Hilary Swank Won 2 Oscars and Was Still Offered 5% of Male Co-Star's Pay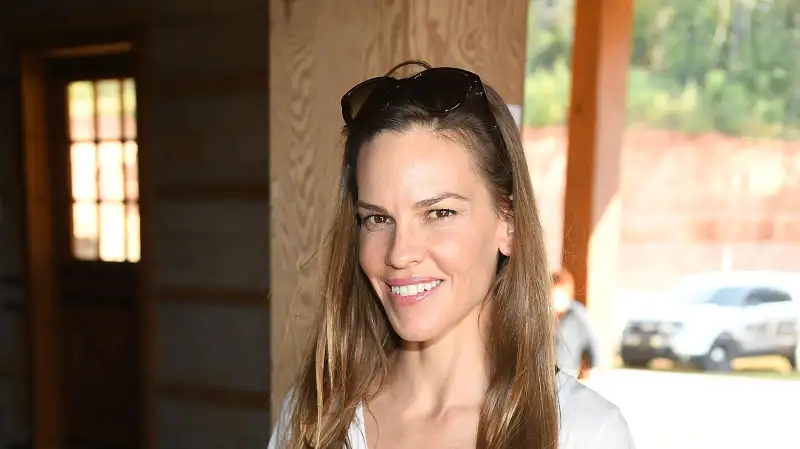 Paras Griffin/Getty Images
Two-time Oscar award-winning actress Hilary Swank knows the wage gap is real, even for the most successful ladies in Hollywood.
At a dinner party recorded for Chelsea Handler's Netflix show, Swank shared that after winning her second Oscar for "Million Dollar Baby" in 2005, she was offered a role in a movie that would have paid her far less than the male co-lead, according to reporting by Business Insider.
"I get offered a movie. But the male hadn't had any kind of critical success, but had been in a movie where he was 'hot.' And he got offered $10 million, and I got offered $500,000," Swank said.
Meaning Swank was offered a mere 5% of the male actor's salary. She said she turned the job down, but was replaced by a newcomer who in turn earned only $50,000.
"So they made a savings of $450 [thousand] probably to give the guy his bonuses," Swank said.
Read Next: Why You Should Care About the Hollywood Wage Gap
She said her own breakout turn in "Boys Don't Cry" earned her a measly $3,000, which she recalls wasn't even enough to get health insurance. (Though she did get an Oscar.)
"In order to have health insurance, you have to make $5,000. So I didn't even know that I didn't have health insurance until I went in and tried to get a prescription filled," Swank said. "I had an Academy Award, no health insurance."