Here's How Much Hillary Clinton's Hamptons Vacation Rental Costs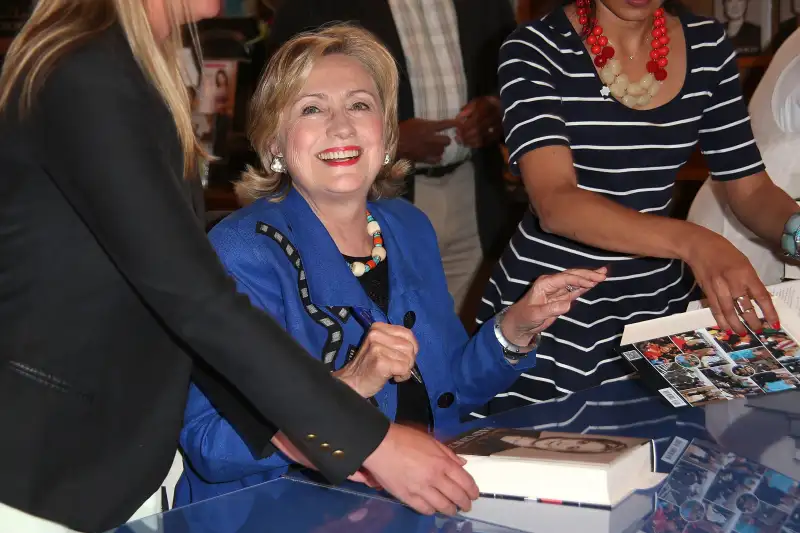 Sonia Moskowitz—Getty Images
Hillary Clinton released a new ad this morning reminding voters of her middle-class background. But there's nothing middle-class about the way she vacations.
According to the Daily Mail, Clinton will spend her upcoming break from the campaign trail at a $50,000-per-week beachfront rental in the Hamptons along with Bill Clinton, Chelsea Clinton, her son-in-law Marc Mezvinsky, and her new granddaughter, Charlotte. The four-bedroom Amagansett mansion, which Clinton is renting for the second consecutive year from Republican donor Andre Nasser and his wife Lois, features a 50 ft pool and a private beach. The two week rental will cost the Clintons nearly twice the U.S.' median household income ($51,939, as of September 2014).
Bill Clinton is reportedly already enjoying the beach breeze in Amagansett. Hillary, currently in Nevada, will join him later this week.
For photos of Clinton's getaway, check out the Daily Mail.