Buying or Selling a Home in 2015? Here's What You Need to Know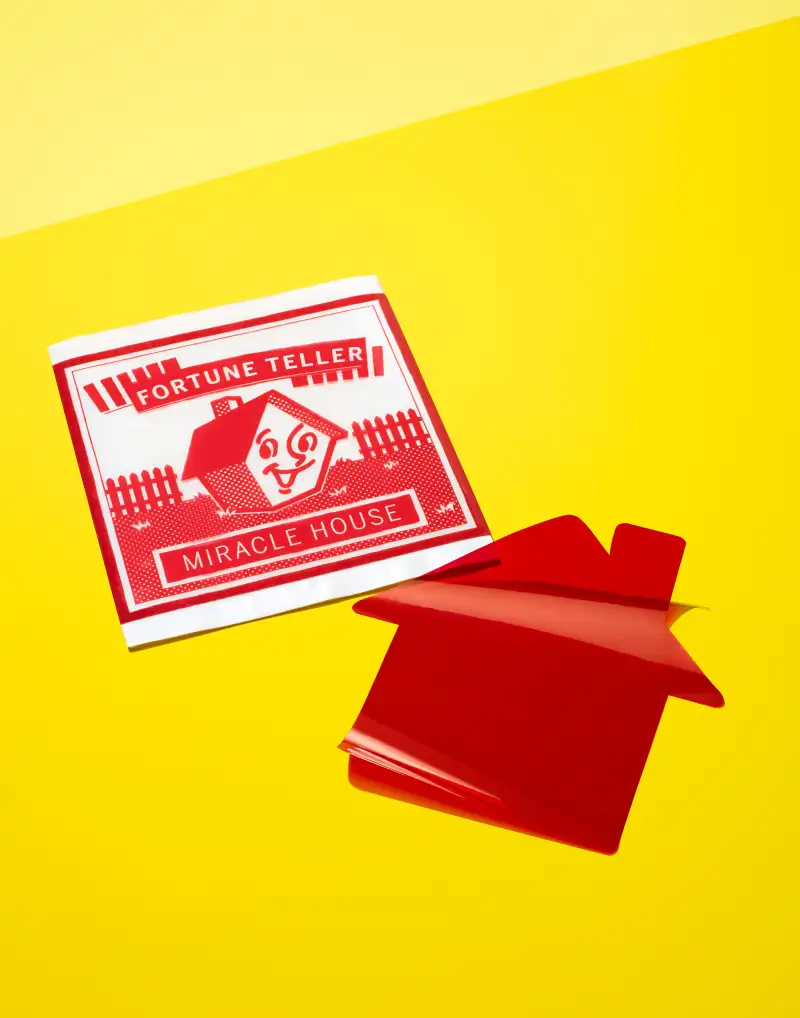 Housing should be a drama-free zone in 2015. "After the boom, the bust, and the recovery bounce, we are transitioning to a calmer market driven by fundamentals," says Jed Kolko, chief economist at Trulia.
Even though the econ­omy is growing and mortgage rates will remain low—the 30-year fixed isn't likely to pass 5%—bubbly gains in housing are unlikely. Household income has barely budged since the housing market bottomed in late 2011, while home prices are already about 20% higher on average. Plus, with cautious lenders requiring hefty down payments and low debt/income ratios, it's not as if buyers have the capacity to push prices sharply up.
All that figured in, CoreLogic forecasts a 4.4% rise in the national median home price. "That's healthy and sustainable," says chief economist Mark Fleming.
Here's what to do if you're thinking about buying or selling in 2015.
Sellers, forget bidding wars. In most markets you still have leverage, but less than you did. In the summer of 2013 about 20% of homes were selling at a premium to original list; this fall, 11% are, the National Association of Realtors reported. The takeaway: "You have to price your house right," says Redfin chief economist Nela Richardson. ­Review recent comps and list within 5% to allow for counteroffers.
Buyers, save interest. While the 30-year fixed is not expected to hit 5% until later in the year, a winter move will likely nab the lowest rates. Meanwhile, the 15-year mortgage, now at 3.3%, should stay under 4% for most of 2015—and can be a good call if you're looking to pay off the house before retirement.
Owners, renovate. Especially if you have a low-rate mortgage, "it can be a lot cheaper to remodel to age in place than move," says Kermit Baker, director of the Remodeling Futures Program at Harvard's Joint Center for Housing Studies. Rates on home-equity loans and lines of credit are still "in shouting distance of record lows," says Keith Gum­binger of mortgage data service HSH.com. While loans are pricier than HELOCs—possibly 6.5% vs. 5.5% by year's end—the fixed-rate HEL can be a safer bet in a rising rate climate.
Read More on Home Buying and Selling in Money 101:
How Much House Can I Afford?
What Renovations Will Pay Off When I Sell?
How Do I Get the Best Rate on a Mortgage?
Read next: The World's 10 Most Expensive Houses—and Who Owns Them