It's Only Getting Harder to Buy a Home in America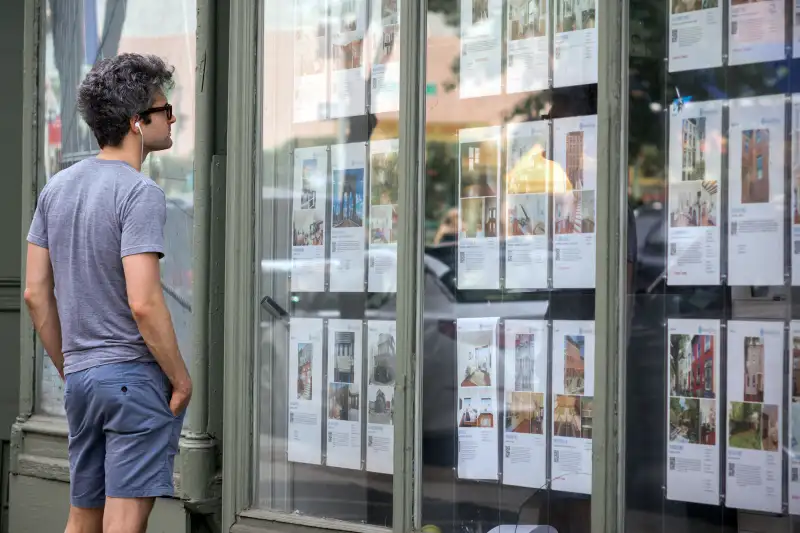 Sorry, aspiring homeowners suffering from sticker shock right now. More parts of the country are simply less affordable than they used to be, a new report finds.
The report, released by real estate listing website RealtyTrac, found that 9% of U.S. counties do not have affordable home prices when compared to historically normal levels. That's an increase from 2% one year ago.
In 2006, at the peak of the housing bubble, 99% of the counties in the report were considered affordable—though standards then were more lax, with lower down payments required and smaller mortgage rates.
The study measures affordability based on the share of wages needed to make monthly payments on a median-priced home with a 30-year, fixed-rate mortgage. It assumes that the buyer would put down 3% on the home, and also factors for property taxes and insurance.
The trend of fewer affordable markets might be attributable to decreasing home inventory. Increased competition for the shrinking number of available listings has led to more homes selling above asking price. Home prices in January were 6.9% higher than they were in the same month in 2015, CNBC reported.
More investors are also entering the market, making up 18% of last month's sales, up from 12% of sales in August. As they purchase low-priced homes and convert them to rentals, they're increasing competition for first-time home buyers in particular.
Calculator: How much home can I afford?
The least affordable counties were, unsurprisingly, located in the New York and San Francisco metro areas. Kings County, home of Brooklyn, topped the listed, followed by Marin County, California. New York County (Manhattan) and San Francisco County were ranked as the fourth- and fifth- least affordable counties, respectively.
There's good news, however, if you're looking to purchase in Wayne County, Michigan. The county that houses Detroit was ranked as the most affordable county in the country.