More Young Americans Are Living With Their Parents Than in Decades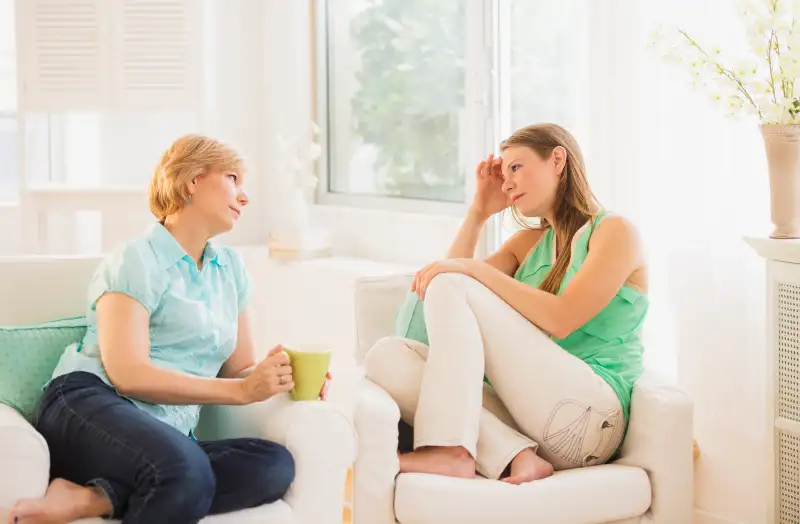 Daniel Grill—Getty Images/Tetra images RF
More young people are returning to their childhood bedroom than in decades.
An analysis from real estate company Trulia found that nearly 40% of young people were shacking up with their parents, siblings or other relatives in 2015, the Wall Street Journal reported. That's the largest share of young people living at home since 1940.
What's more, the percentage of those aged between 18 and 24 living with family has been on the rise since 2005. Before then, just one in three young adults returned to mom and dad's house.
The proportion of millennials shacking up with their parents is growing despite a recovering economy and recent job growth. In previous economic cycles, the number of young people living with their parents decreased as the economy improved.
As a result, there's less demand for housing than would be expected for millennials, now the largest generation in U.S. history. While the number of adults under age 30 has jumped by 5 million since 2006, the number of households inched up by just 200,000, according to the Harvard Joint Center for Housing Studies.
Experts say rising rents and tough mortgage lending standards are to blame, making it difficult for young adults to make it on their own. Census data also shows that younger Americans are getting married and having children later in life than previous generation. While young people won't be permanently sidelined from the housing market, their homeownership rates will likely hover close to historic lows for the indefinite future, one expert told the Journal.