Here's How Millennials Are Shaping the Housing Market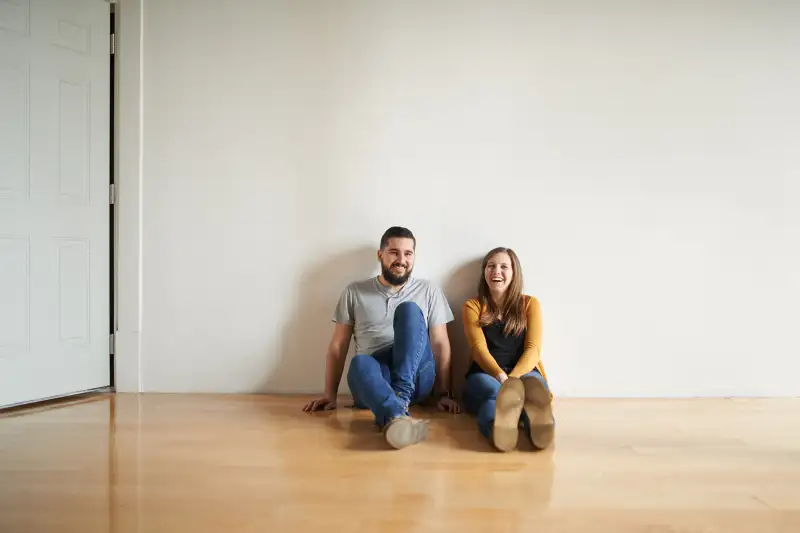 If you think millennials aren't buying houses, think again: Half of home buyers haven't even reached age 40 yet, a new report finds.
The latest study on consumer housing trends from Zillow finds that about half of home buyers are under the age of 36. The market is also comprised heavily of first-time buyers: 47% of those buying and 63% of those selling a home are doing so for the first time.
On average, first-time buyers spend $200,000 on their home—18% less than repeat home buyers, who spend about $235,000. Millennials are also buying homes that are only slightly smaller, at 1,800 square feet, than those purchased by Gen-Xers and Baby Boomers, whose homes are on average 2,000 square feet.
Read More: Why You Should Think About Refinancing Your Mortgage (Again)
Unsurprisingly, in a market where home prices are reaching all-time highs, homeownership remains a challenge for many. More than half of home buyers didn't didn't get the first house on which they made an offer. And even though 56% of buyers saved over time for a down payment, 32% found that their savings were not sufficient to buy a home and had to use other sources, like loans or cashing in on their retirement savings.
Millennials are increasingly relying on technology to make their home purchases, but they're not the only group. Nine of 10 buyers and sellers under the age of 65 said they depend on both real estate agents and online sites and apps when shopping for a home.
The Zillow report surveyed more than 13,000 U.S. home buyers, sellers, owners, and renters between the ages of 18 and 75.