This City Wants to Create a Village for Millennials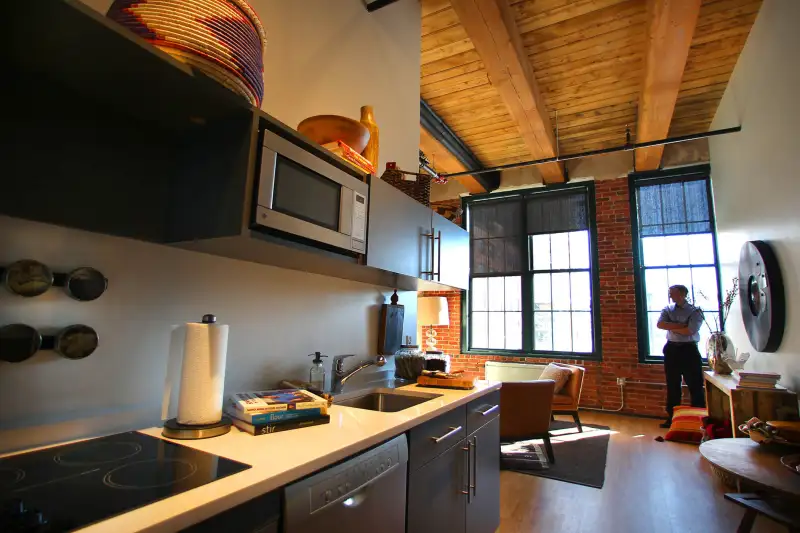 John Tlumacki—Boston Globe via Getty Images
In Boston, it takes a village to cope with pesky millennials.
While students and young professionals between the ages of 20 and 34 have increased the city's economic prosperity, they've also driven up real estate prices by 95% between 2009 and 2015, a new report from a Massachusetts State Senate committee argues. That's because they tend to share rented apartment units in housing traditionally used by families, pricing out the working-class residents who used to inhabit those types of buildings.
So what's the solution? Build "Millennial Villages," of course, that will bring Gen Y out of developments, like duplexes and garden apartments, that are apparently more suitable for families.
The report—which has 30 pages of suggestions for fighting gentrification and homeless in the city—is sparse on details about what a "Millennial Village" would look like. It only says it hopes to create the villages through collaborations between developers, architects and builders, who would team up to create apartments in a range of sizes and prices.
If you're a young Boston resident worried about what the creation of "Millennial Villages" would do to your living situation, the report (somewhat) allays concerns. It promises the housing developments would "accommodate all students, from the low income graduate student to the more well-heeled student and young professional."