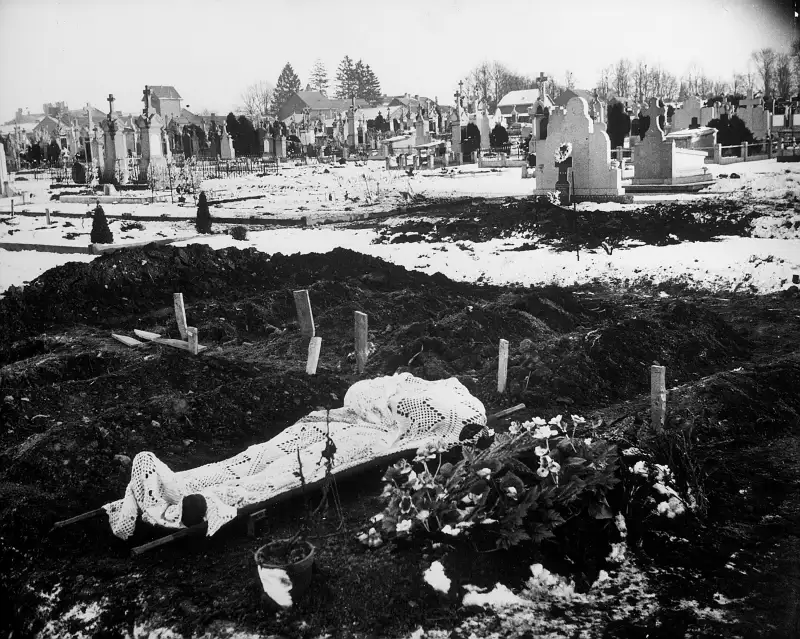 Russ Engel—Time & Life Pictures/Getty Images
So how did last year's predictions work out?
Here's what Money magazine's December 2012 issue said would happen -- and how the year turned out.
STOCKS
The outlook. Since the Fed wasn't expected to raise rates, equities were predicted to climb -- by a modest 8%.
What happened. The Fed didn't raise rates, and stocks kept rallying. Equities, though, soared much more than expected -- 25%.
BONDS
The outlook. Long-term rates were expected to rise, so investors were warned to wean their exposure to government debt, especially Treasuries.
What happened. Market interest rates did rise, and funds that invest in long-term U.S. Treasury bonds lost more than 10% through early November.
HOUSING
The outlook. Real estate looked as if it was finally stabilizing. Since buyers were ready to come off the sidelines, prices were expected to rise 1%.
What happened. The housing market did stabilize. But as demand rose, sellers were slow to list their homes. Tight supply sent prices soaring 12%.
CAREERS
The outlook. Your prospects for finding new work and getting raises were set to improve slightly. Overall, the economy was expected to create a modest 173,000 new jobs a month.
What happened. The labor market did improve in fits and starts as housing started to recover. The economy produced 190,000 new jobs a month.