How to Get a Specialized Education at an Affordable Price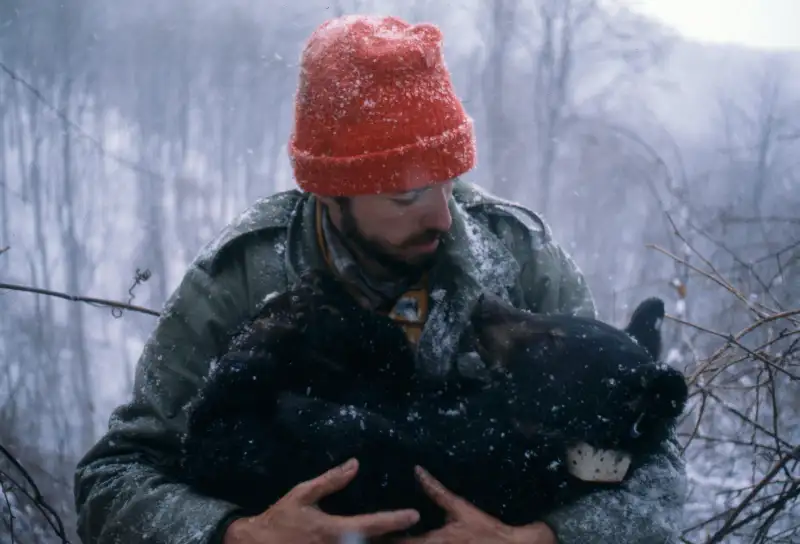 Andrew L Young—Getty Images/Science Source
When researching her book Follow Your Interests to Find the Right College, educational consultant Janet Marthers came across, as she puts it, "lots of little wonderful discoveries."
What she found was that you don't have to attend a large, prestigious university to find a specific specialized program. With thorough research, you could be able to find specialized programs at small, affordable colleges.
Have an interest in studying bears? Marthers notes that the University of Montana, in Missoula, has an exceptional wildlife biology program where bears can be your main focus of study.