How to Get the Flood Coverage You Need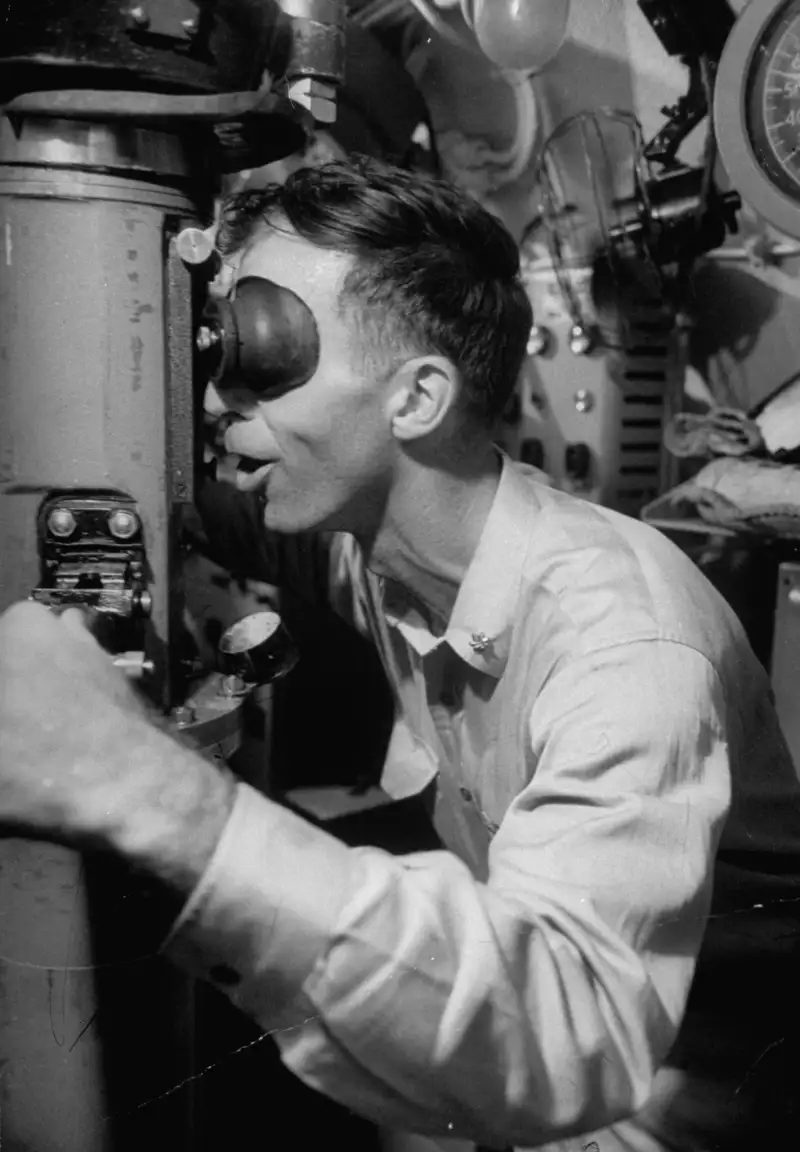 Time & Life Pictures/Getty Images
To ensure you're adequately protected against the flood damage a storm like Sandy can render, follow these tips.
Don't skimp. About 25% of flood insurance claims come from outside high-risk areas. If you live near any body of water, consider buying a policy through the National Flood Insurance Program (few private carriers offer policies). Even melted snow can cause flooding.
Brace for price shock. FEMA is phasing out subsidies for pre-1970s homes, raising rates roughly 25% a year. Premiums on other properties are increasing at an average 5% a year. Maximum coverage for a home in a moderate-risk area will cost around $2,000 a year.
Check for holes. Flood insurance won't pay for damage to decks, pools, and landscaping, nor reimburse you for living expenses incurred during your home's repair. And it won't cover anything in basements beyond the furnace, washer/dryer, and electrical systems. Lesson: Think twice about storing valuables in the basement or building that man cave.
Know your limits. Federal flood insurance maxes out at $250,000 for dwellings, $100,000 for personal property. Homeowners in high-risk areas can look into "excess" flood insurance from carriers such as Lloyd's of London. For an additional $200,000 in coverage, expect to pay about $700 a year, says Matthew Herr, president of the agency Superior Flood.
Watch the clock. Miss the deadline for a "proof of loss" to support your claim (60 days usually; 18 months for Sandy), and it will be denied, says Tampa insurance lawyer Chip Merlin. If you haven't gotten repair quotes as the deadline nears, estimate your losses, then file a supplemental claim later.