How to Watch Game of Thrones for Free (Legally)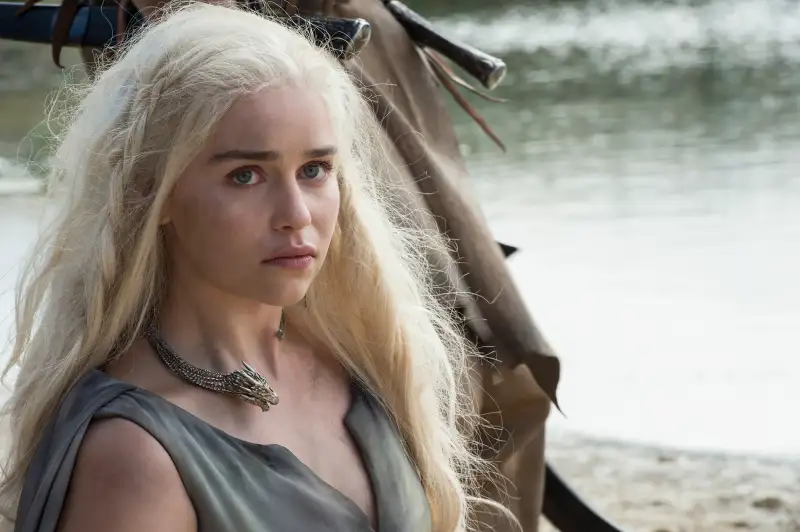 Macall B. Polay—courtesy of HBO
If you're one of the millions of people who torrented Game of Thrones last year, you have a new, legal way to watch Season 6's premiere this weekend: HBO is offering a free 48-hour trial to non-subscribers between Friday and Monday.
This means whether you watch via a traditional TV or on your laptop, you can (legally!) view or stream the premiere at no cost.
Additionally, you'll get access to Veep and Silicon Valley, which also premiere Sunday, as well as Beyonce's "Lemonade" and other programs, like Confirmation, the Anita Hill-centered film that debuted last weekend.
Of course, if you don't have a TV, you can sign up for the free 30-day trial of HBO Now, which will stream Game of Thrones at the same time it broadcasts on TV (9 p.m. on April 24). After the free trial, the streaming service costs $15 per month.
Access to Cinemax is also included in the weekend deal, which HBO hopes will sway people to pay to subscribe, according to The Wrap.
Want even more TV show watching hacks? Here are seven ways to stream all of your favorite programs.