How Your (Nice) Neighbors Can Save You Money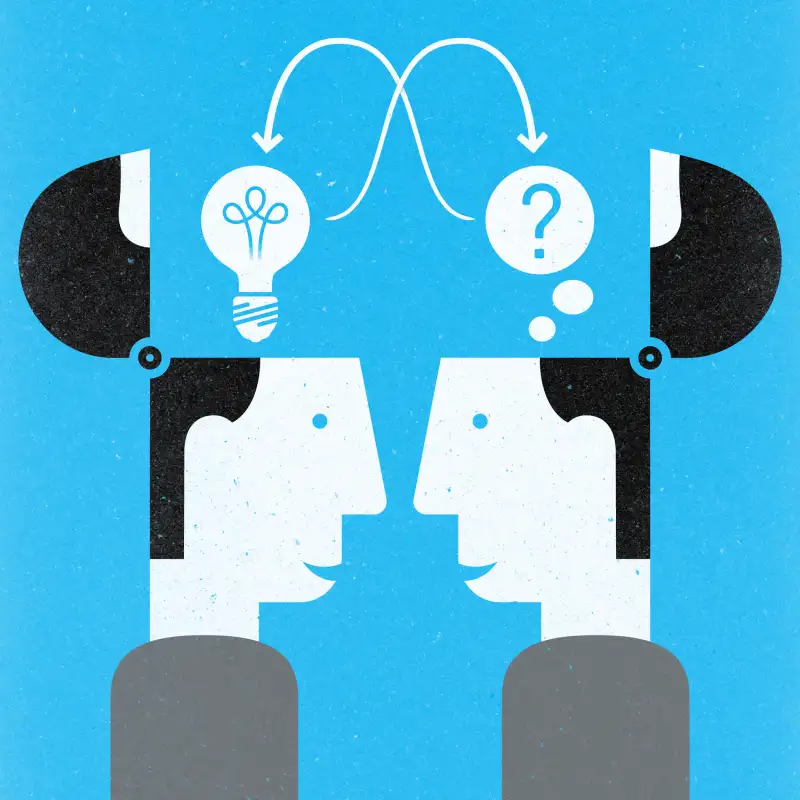 Q: Is it a good idea to go in with a few neighbors on some pricy, occasional-use outdoor equipment, like an extension ladder and snow blower. How do I handle access, maintenance, and other logistics?
A: This is a terrific money-saving idea that works best if your group consists of people who are close, in both senses of the word: Everyone should be nearby neighbors, to provide easy access to the tools, and everyone should be friends, so the arrangement can be a handshake deal where nobody is counting every nickel or worrying too much about who goes first on a snowy morning.
"Splitting the cost of the machine is also an opportunity to get higher grade equipment than you'd buy for yourself," says Peter Orazem, professor of economics at Iowa State University, and co-owner of a commercial grade snow blower with two fellow professors and his eye doctor, who all live on the same block. He recommends setting up a few ground rules:
Decide where it's going to live. Ideally, one group member has a garage with the space to park the machine—and a keypad everyone can use to open it and access the equipment anytime. That way there's never an issue with figuring out who had it last, where they parked it, and whether they're home to unlock their shed.
Plan for ongoing tasks. For a snowblower, chainsaw or any other gas-powered machine, avoid frustration by creating a plan to keep the gas can full and the machine tuned up. Orazem does both for his group, at his own expense, in consideration for hosting the machine in his own garage, a significant convenience for him. But you could also assign the responsibility to a different group member each year, and share the costs among the rest of the group (so the person doing the work pays nothing), or come up with any strategy that feels right for your group.
Don't loan it beyond the group. Letting someone outside your original club borrow the group's equipment is a recipe for seeing the machine damaged, misplaced, or lost, says Diane Dodge, of Berkeley, Calif., who shared a beater pickup truck with five friends until it blew a head gasket several years ago. "Stay within the confines of the original group—unless you all agree to allow in another member, perhaps to replace someone who moves away."
Give members an out. What if someone moves away? For expensive items, Orazem suggests agreeing at the start on how a person who pulls out of the group will be reimbursed for his investment. For example, you might decide that the useful life of the $5,000 riding mower you're sharing between five households is 10 years. If a member leaves four years after the purchase, he'd get a payout from the remaining four members of $600 (his initial $1,000 contribution, minus 40 percent); after seven years, he'd get $300. This cost could be born by the other members of the group, or they could invite a new member in for that amount- nice neighbors only, of course.
Got a question for Josh? We'd love to hear it. Please send submissions to realestate@moneymail.com.