This Chart Shows How Much the Average American Earns at Every Age. See How You Stack Up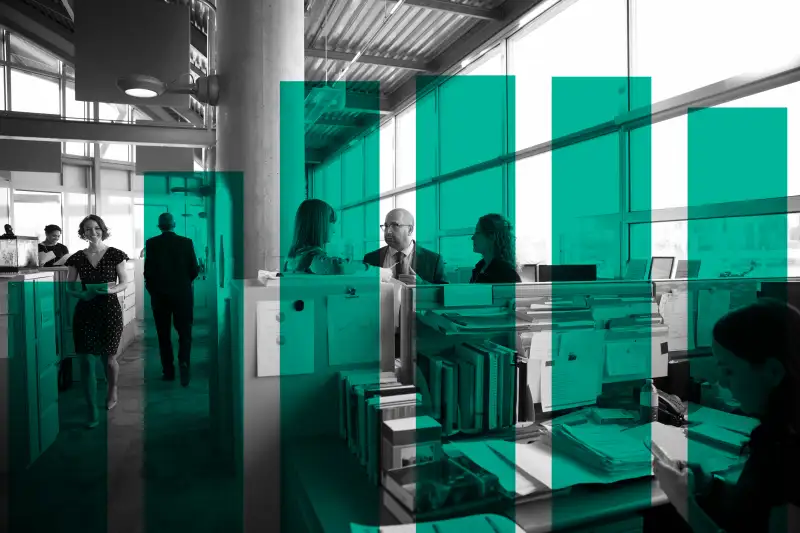 Ever wonder if you make more money than the average American your age?
The average full-time worker's salary was $44,720 for 2017, according to the Bureau of Labor Statistics. But that lumps all American workers together.
Young workers make far less than others -- just $28,000 for those between the ages of 20 and 24. But as their skills improve, they can usually count on steep raises, with salaries increasing roughly 80% during their first two decades in the workforce, the BLS data show.
By early middle age – from ages 35 to 44 – the typical American earns just over $50,000. After that, however, the pay hikes start to taper off, with median incomes increasing just 1.3% for those in their late 40s and early 50s.
After age 55, the median salary starts to tick down, landing at just over $47,000 for those age 65 and older.
While women's wages start out similar to men's, that gap widens in the decades that follow: Male workers between the ages of 25 and 34 see average salaries of about $43,000, about $5,000 higher than for female workers.
That wage difference reaches its peak – amounting to roughly $13,000 a year-- for workers between the ages of 45 and 54.