Guess What? You Have a Shot at the 1%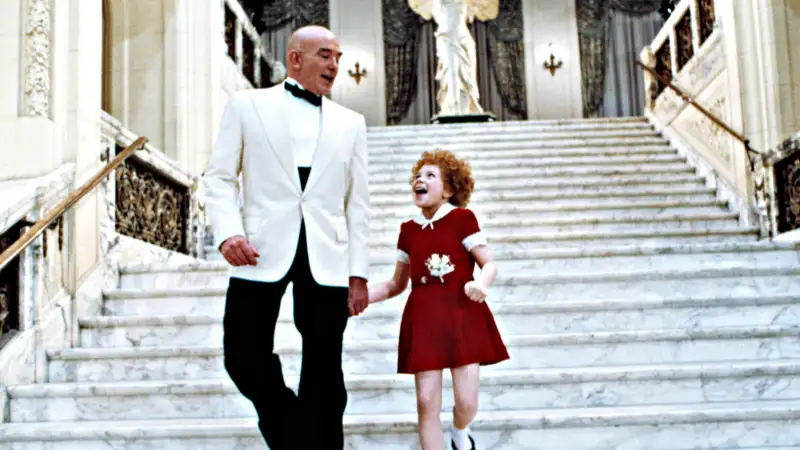 Courtesy Everett Collection
New research out of Cornell University and Washington University in St. Louis found that the average American has a 1-in-9 chance to join the wealthiest 1%.
But only for a year.
Emphasizing income fluidity, the study challenges the popular notion that the 1% and the 99% are static divisions with little turnover. Rather, the authors say, "there would appear to be more movement into and out of these income levels" than is commonly thought. Some 11% of the population makes it into the top 1% of earners at some point between the ages of 25 and 60. The trick is staying there: Only 4.5% will remain a top earner for a second consecutive year, and just 0.6% will last a decade or longer.
The rest of the country's top earners ebb and flow, with 70% of the working population experiencing at least one year in the top 20% of earners by the time they are 60. More than half (53%) spend at least one year among the top 10%.
But even those days are numbered. Of those 70% in the 20th percentile, only 20% remain at that income level for 10 consecutive years or more.
The researchers noted that the mobility among the top earners creates a "double-edged sword"—opportunities for achieving economic success are real, but you have to hang on by the tips of your gold-plated fingers to stay there.
The study also found, perhaps unsurprisingly, a demographic pattern. "Education, marriage and race are among the strongest predictors of top-level income," the authors wrote, adding that a "nuanced interpretation includes the proposition that access to top-level income is influenced by historic patterns of race and class inequality."
The researchers, Tom Hirschl of Cornell University and Mark Rank of Washington University in St. Louis, analyzed data that has been collected regularly by the University of Michigan's Panel Study of Income Dynamics since 1968. By using the "life course" method to track the economic movement of 18,000 people from age 25 to 60, they were able to examine social mobility at the top levels of income distribution during the subjects' prime working years.