How to Watch the Indy 500 Without Cable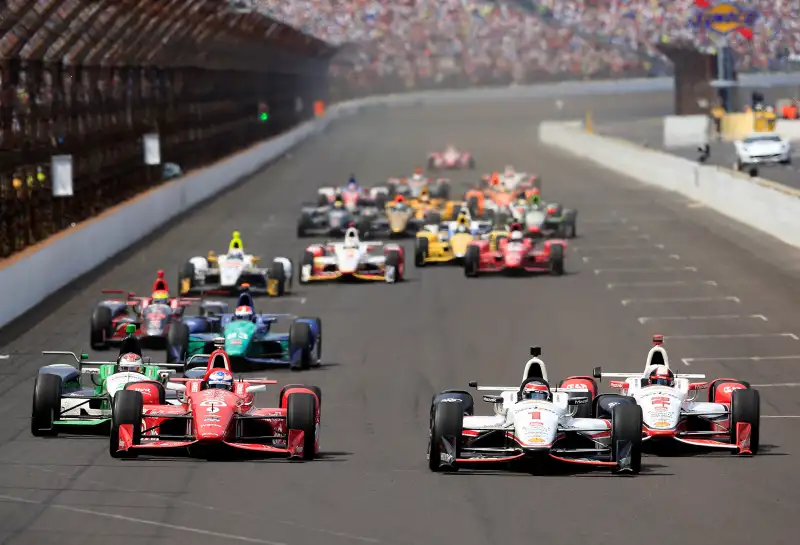 Jamie Squire—Getty Images
The 100th annual Indy 500 is Sunday, May 29 at noon on ABC. If you're one of the millions of cord-cutters across the country, here's how you can catch the live stream online.
There's no explicitly free way to stream the race online, but there are other options.
For most viewers, Sling TV offers ABC as a $5 add-on to its standard $20-per-month package in select markets: Chicago, Fresno-Visalia, Houston, Los Angeles, New York, Philadelphia, Raleigh-Durham, and San Francisco.
Read next: This Is How Much It Costs To Attend The Indy 500
If you don't live in one of those markets, you have another option. As Cut Cable Today writes, you can sign up for Sling TV, and then download the WatchESPN app. You can use your Sling account to log in to the app to watch on ESPN 3 via your phone or tablet, or log in to ESPN's website and watch on your laptop.
If you've never signed up for the seven day free trial, you can do that and actually watch for free.
Check out Cut Cable Today's guide for more options (including PlayStation Vue). Here's a guide to five streaming services sports fans need to know about.