Get Ready for Your Internet Bill to Soar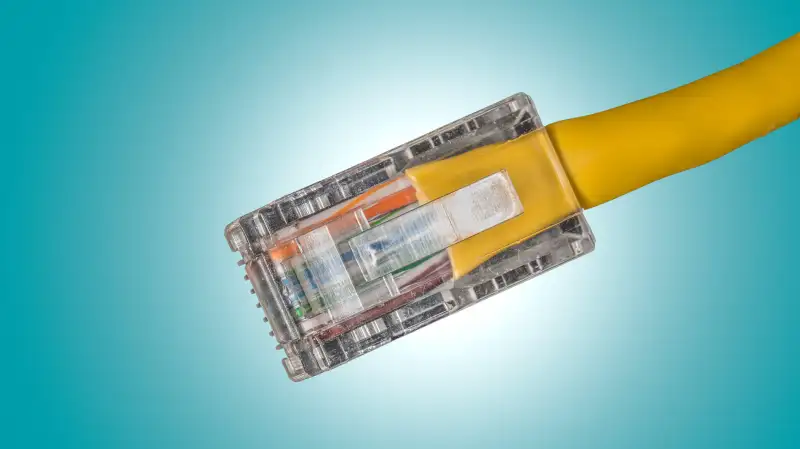 "Infrastructure deployment requires the expectation of a healthy return on capital."
In a nutshell, this jargon-laden statement explains why there isn't much in the way of genuine competition among Internet providers, and why most Americans have only one or (if lucky) two options for service. The real bummer is that this concept also means that consumers shouldn't expect all that much more real broadband competition going forward—and that there's good reason to expect the price of Internet service to soar in the near future.
The statement comes from Craig Moffett, an industry analyst for MoffettNathanson who testified before Congress's Energy & Commerce Committee this week in a meeting about "Promoting Broadband Infrastructure Investment" (HT: Consumerist).
What Moffett was getting at is that businesses like Comcast, Verizon, AT&T, and Time Warner Cable are highly unlikely to spend big bucks to lay fiber and expand or upgrade their networks unless they're all but assured of making even bigger bucks as a result. "It is not a matter of whether a business is or isn't profitable, it is instead a matter of whether it is sufficiently profitable to warrant the high levels of capital investment required for the deployment of infrastructure," Moffett said.
Spending money to expand into new markets is especially not worth it for an Internet provider when it will have to compete with another service that's already entrenched in the area. "The returns to be had from overbuilding—that is, being the second or third broadband provider in a given market—are generally poor," said Moffett. "Let that sink in for a moment. Stated simply, it means that market forces are unlikely to yield a competitive broadband market."
In other words, there is no robust competition because broadband providers find it not worthwhile to compete. As for the prospect of installing regulations and incentives that would boost competition, Moffett said, "there is a not unreasonable assumption that any attempts to foster competition will ultimately be unsuccessful." In yet another honest-yet-depressing bit of insight, Moffett offered, "There are no easy answers."
Oh, and in all likelihood, Moffett sees that the result of cord cutting becoming more common is that "video will become unprofitable and broadband will be left to carry the entire burden" of covering growth costs and bringing in revenues for TV-Internet providers. What this means for the Comcasts and Charters of the world is this, in Moffett's analysis: "They will simply have to sharply raise broadband prices."