Verizon Internet Customers Can Now Watch HBO Without a Pay TV Package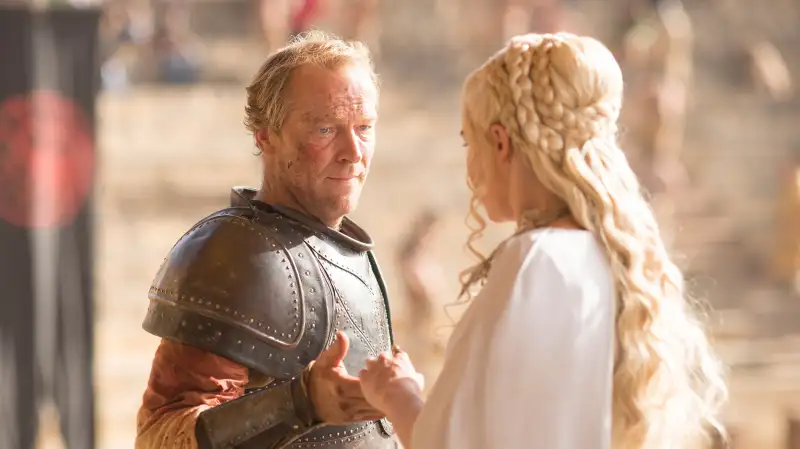 Nick Wall—HBO/courtesy Everett Collection
On Tuesday, HBO and Verizon announced a new partnership allowing Verizon broadband customers to sign up for the Internet-only HBO Now service, starting immediately.
TV fans had begged HBO for years to introduce a streaming service that didn't require the usual pay TV subscription. The TV giant finally obliged by launching HBO Now in April, at a price of $14.99 per month. At the beginning, however, HBO Now was available exclusively on Apple TV and Optimum.
Verizon broadband customers now have access to HBO Now too. Free 30-day trials of HBO Now are currently available via verizon.com/hbonow. After the introductory period ends, subscribers would pay $14.99 per month to keep the Internet-only service, which offers instant access to the usual HBO content, including series like "Game of Thrones" and hundreds of movies and sports and comedy specials.
For the time being, only Verizon's broadband customers—Fios or otherwise—have access to HBO Now. Verizon says that eventually HBO Now will be open to 100+ million Verizon Wireless customers as well, though it hasn't been announced when that option will be available.
MORE: Get Ready for Your Internet Bill to Soar
7 Streaming TV Packages That Will Let You Cut the Cord for Good