Why Your Dreams of Faster, Cheaper Internet Service Are on Hold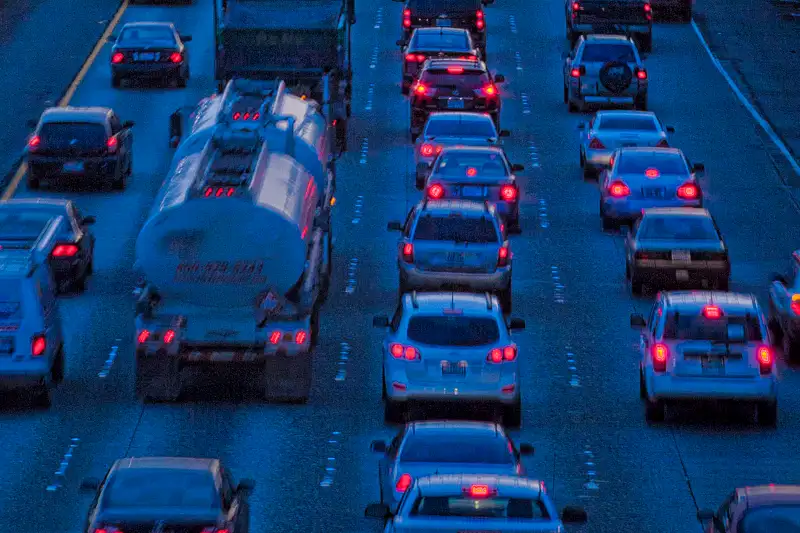 Most of America is stuck on hold with an epically long, super annoying customer service request to Internet providers.
We want faster, cheaper Internet service. And unfortunately, it doesn't look like America's Internet players—which routinely stand out for horrendous customer service—are going to take our customer service call and give us what we want anytime soon.
Earlier this week, the Wall Street Journal reported that the expansion of Google Fiber, the Alphabet-owned high-speed Internet service, is being slowed or even stopped due to how expensive and time-consuming it's been to lay fiber-optic cables in neighborhoods offering the service. The potential of shifting to services that are less costly (perhaps by leasing existing cables) or less invasive (with wireless tech) have also led Google to question its original plan to spread Fiber in more cities.
The result is a big question mark about the viability of a service that has long been viewed as the dream alternative to dealing with Comcast, Verizon, Time Warner Cable, or any other home Internet provider.
Fiber, which is offered only in about a half-dozen metro areas now, costs $70 monthly for an Internet hookup that's roughly 30 times faster than the U.S. average. Early in Google Fiber's existence, it was also known for superior customer service, at least in comparison to the Comcasts of the world.
Read Next: Comcast Trash-Talked Google Fiber and It Backfired Because Everyone Hates Them
But Comcast isn't sitting still. In response to high-speed competition from Google Fiber, AT&T, Time Warner Cable, and others, Comcast has recently been dipping its toes into the superfast Internet market. For instance, Comcast launched gigabit Internet service (gigabit refers to the speed, which is somewhere between 10 and 100 times faster than the typical home Internet) earlier this year in Atlanta for $70 monthly to customers who agree to a three-year contract.
However, with Comcast's most recent gigabit rollout in Chicago on Wednesday, the company isn't matching the price offered by Google Fiber. The service is available for $140 per month (plus taxes and fees), though Comcast says it "will test promotional pricing during the trial period."
So just like that, Comcast doubled the price of its super-fast Internet offering compared to other cities. Unsurprisingly, Google Fiber is not yet available in Chicago. The Chicago Tribune noted that AT&T has gigabit service in town, but it runs $90 a month with a two-year contract. That's pricey, but a bargain compared to Comcast.
Read Next: If Comcast Did This One Thing, So Much Customer Hate Would Vanish
What's especially aggravating is that Comcast wants to charge up to $200 more monthly to customers who go over an allotted data cap limit in Chicago, even though unlimited data is available at no extra charge for the same service in Atlanta and Nashville. (Monthly prices cost as little as $70 a month in both of these cities, too.)
And what's aggravating on a national scale is the fact that Americans are already getting gouged with higher prices and slower speeds for Internet compared to most of the world.
America may be the birthplace of the Internet, as well as the home of Silicon Valley and tech giants like Google, Apple, and Amazon, but according to one ranking, there are 16 countries on earth with faster Internet than the U.S.A. What's more, Americans pay more for Internet services compared to most major cities around the world, largely due to extremely limited competition. The majority of Americans have a grand total of one choice locally if they want Internet service that's remotely fast.
One day in the future, Google or another tech firm may be able to beam Internet wirelessly into every American's home efficiently and affordably. We may come to view the current era dominated by Internet monopolies, high pricing, and poor service in the same way that we now look back on the pathetic period of AOL and dial-up—which wasn't that long ago in the grand scheme.
Read Next: How to Watch All the TV You Want Without Paying a Cable Bill
For the time being, though, most of us are basically stuck on hold. And we're paying for it through the nose until we catch up to the rest of the world.