Comcast's Superfast Internet Is Ridiculously Expensive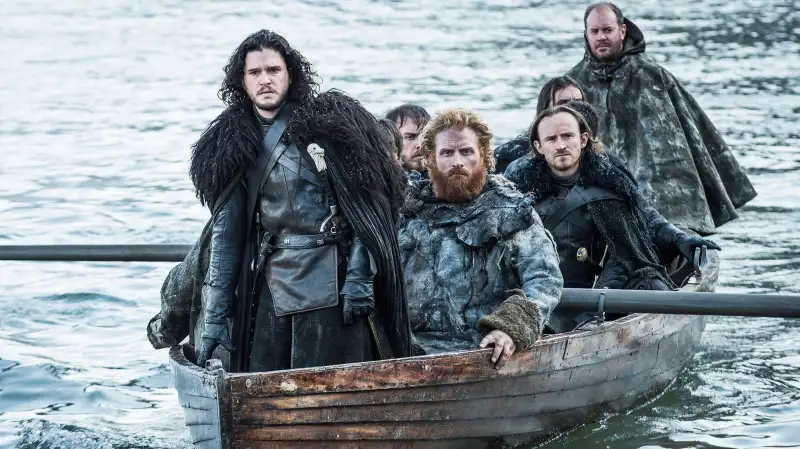 Helen Sloan—HBO/courtesy Everett Collection
Comcast has unveiled some of the pricing details for the new Xfinity Gigabit Pro Internet service it is rolling out in a select few markets. And if you live in one of the areas where the service is offered and want a seriously fast connection, you'll have to pay up to get it—possibly to the tune of $8,000+ over the course of a mandatory two-year commitment.
The service, which is being promoted as delivering Internet speeds of 2 gigabits per second—that's up to 100 times faster than standard broadband—is listed at a price of $299.95 per month. Customers are also subject to an installation fee of up to $500, plus an activation fee of up to $500, plus "equipment, taxes and fees and other applicable charges apply." Signing up for a minimum two-year contract is necessary, and an undisclosed early termination fee applies if a subscriber tries to cancel the service before the term is up. All told, it adds up to more than $8,000 over the course of two years.
Oh, and Comcast notes that installation could take six to eight weeks, and even though you're paying quite a large bundle of cash for the Internet service, "Actual speeds vary and are not guaranteed."
Atlanta is one of the first cities where the service is being made available. According to the Atlanta Journal-Constitution, new subscribers will initially pay a promotional monthly rate of $159, not $300. That would shave roughly $1,700 off the two-year total, assuming the introductory rate isn't jacked up to the normal price sooner than two years.
Even so, Comcast's offering is extraordinarily expensive compared to Google Fiber, another ultra-fast Internet service priced at $70 per month, or $130 for a bundle that includes 1-gigabit Internet and a TV package with 150+ channels. AT&T's gigabit Internet, where available, has been priced comparably to Google's. So overall, Google is charging less for its Internet-TV package than Comcast is charging for its promotional rate of its Gigabit Pro Internet service alone.
What's more, Google Fiber has developed a reputation for terrific customer service in the handful of metropolitan areas where it is available. The same cannot be said about Comcast's customer service.