Is Your Financial Advisor a Scam Artist? Here's How to Find Out
Money is not a client of any investment adviser featured on this page. The information provided on this page is for educational purposes only and is not intended as investment advice. Money does not offer advisory services.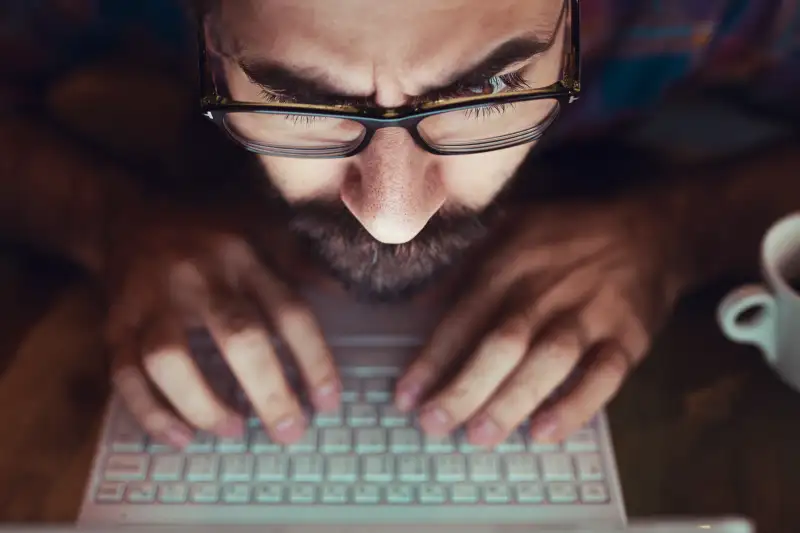 It's gotten a little easier to check out the background on your financial advisor.
Changes to the industry's free, widely used advisor directory, BrokerCheck, aim to simplify the site's navigation and make it easier for mobile users to access the site, according to Derek Linden, who runs the registration and disclosure division at the industry's self-regulatory body, the Financial Industry Regulatory Authority.
That's good news for investors who want to be able to look up the public record on any registered broker. (For registered investment advisors, who are governed by either state regulators or the Securities and Exchange Commission, BrokerCheck will also point to those agencies' sites.) The BrokerCheck listings already included employment history and exams passed, as well as any so-called "disclosure events" -- including instances where there are consumer complaints or the broker has been sanctioned.
There's also a new special visual treatment to warn investors away from brokers who have been barred from the industry.
What should you look for? Here are a few basic items to check:
Are They Licensed?
First step is to make sure the advisor's name shows up in BrokerCheck -- because if not, he or she is not licensed. A quick Google search will show you at least a dozen recent cases where unlicensed financial advisors swindled millions from unsuspecting victims. Every year, the Department of Justice nabs scores of individuals for working as unlicensed financial advisors.
Have They Been Cited for Misconduct?
Once you've confirmed an advisor is legit, look for those "disclosure events" -- instances where an advisor's conduct may have fallen short. This can include investigations by state or federal regulators, sanctions, past customer complaints, and judgments against the advisor.
While the vast majority of advisors have clean records, a 2016 academic study found that about 7% of brokers registered with FINRA have some misconduct on their record. More alarming, the research showed that those with at least one instance of misconduct are five times more likely to engage in it in the future compared to the average financial advisor.
One note: While you should thoroughly review any and all disclosure events, it's important to keep in mind that having a disclosure event listed doesn't necessarily mean the advisor is a bad bet. Sometimes the record will list a complaint that was resolved in favor of the broker, or include a personal bankruptcy that took place because of unexpected medical costs.
How Long Do They Keep Their Jobs?
A BrokerCheck report also lists an advisor's employment history. In recent years, FINRA has taken a hard look at advisors who move through a series of employers with shady histories. You should also look for some indication of stability: You probably don't want an advisor who changes jobs every year.
What Isn't There
BrokerCheck shouldn't be your only stop, in part because there are other potential issues it doesn't disclose -- advisor terminations, actual scores earned on licensing exams, and sometimes bankruptcy filings and tax liens against an advisor, as pointed out by a plaintiffs attorneys' organization study in October.
For that reason, it's worth running a quick Internet search on any current or potential advisors, looking for evidence of past bad behavior: regulator announcements, newspaper clippings, and the like.
Some state securities regulators also offer reports that provide a fuller picture of an advisor's record, but the availability of these reports varies widely. PIABA has a list and contact information for the state agencies.
This story has been updated to include additional information and resources.