The Shutdown Is Making It Harder to Get Help With Your Taxes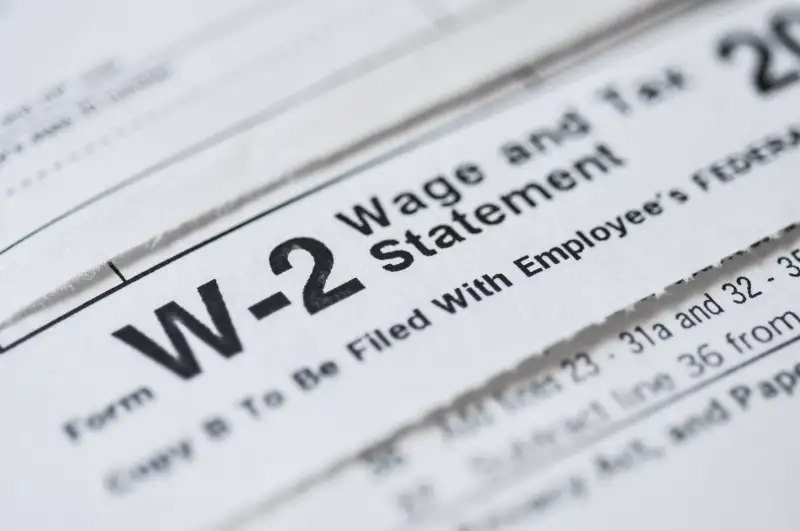 Dtimiraos - Getty Images/iStockphoto
If you need help with your taxes, you're going to have to wait.
The Internal Revenue Service's customer service help line is closed because of the government shutdown, according to the Washington Post.
While automated processes at the IRS will continue, certain services that require people — like answering customer service phone lines — are not operating.
This year, tax season begins Jan. 29. If the federal government is still closed by then, specific functions that directly impact taxpayers including issuing refunds, audits, and processing non-disaster relief transcripts could be put on hold, according to Forbes. Typically, during a government shutdown, IRS services including E-filing of taxes, mailing tax forms and active criminal investigations continue.
Various other government services have been suspended since Congress failed to pass a spending bill last week, though some certain essential services, like the Postal Service, are still functioning.
But even without a government shutdown, the IRS was already understaffed due to budget cuts in 2010 and implementing the new tax code overhaul, according to CNN.