Lattes Not Your Thing? Try a Pumpkin Spice Smoothie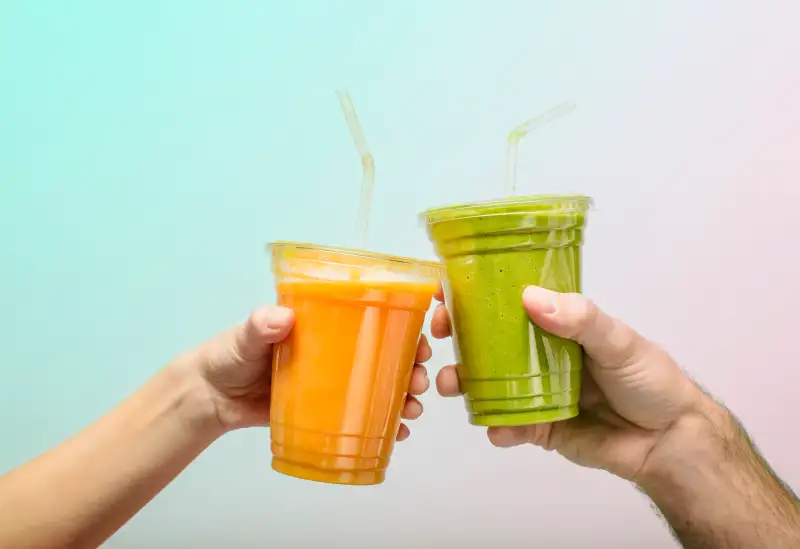 Jamba Juice has decided it wants in on the pumpkin spiced drinks market this fall by bringing back their Pumpkin Spice Smoothie in early September.
Jamba prides itself on serving healthier drinks and snacks than other vendors, and their smoothie comes in at 100 calories cheaper than Starbucks' Pumpkin Spice Latte, Delish reports.
A 16-ounce Pumpkin Spice Smoothie has 280 calories, 23 grams of protein, 29 grams of sugar and 4.5 grams of fat, compared to a Pumpkin Spice Latte that has 380 calories, 14 grams of protein, 50 grams of sugar and 14 grams of fat.
The smoothie is made of almond milk, pumpkin spice, cinnamon, chia seeds and whey protein and will go on sale September 7.