Jan From The Brady Bunch Just Made a Killing on the Home She Bought When She Was 11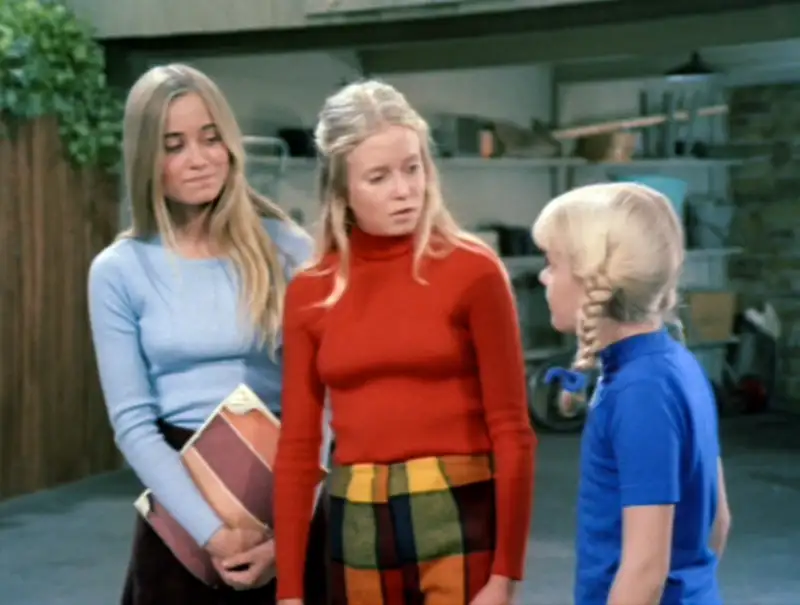 CBS Photo Archive—CBS via Getty Images
In her fictional family with six siblings, Jan Brady struggled to come out of the shadow cast by her older, more popular sister Marcia. But in terms of smart real estate investing, the middle sister on the "Brady Bunch" is the clear winner.
Actress Eve Plumb, who played the disgruntled middle child on the 1970s sitcom, bought a Malibu beach home in 1969 for $55,300, the Los Angeles Times reported. She has now sold the home for $3.9 million, a nearly 7,000% increase from the original purchase price.
Plumb purchased the home when she was 11 years old with the help of her parents. She's owned the oceanfront property for nearly five decades. The 1950s cottage returned to market this year with plans by Meis Architects (which also designed the Staples Center in Los Angeles) to renovate it into a modern residence.
The home is located on the south end of Escondido Beach. The proposed remodel would feature three bedrooms and 2.5 bathrooms, with walls of floor-to-ceiling glass, a two-story garage, and a retractable "moon roof."
While the decor and features of the current home feel dated, it's tough to beat its location on one of the largest beachside lots in the area, Plumb's broker told TODAY.