JetBlue Is Selling Flights for as Low as $20 Right Now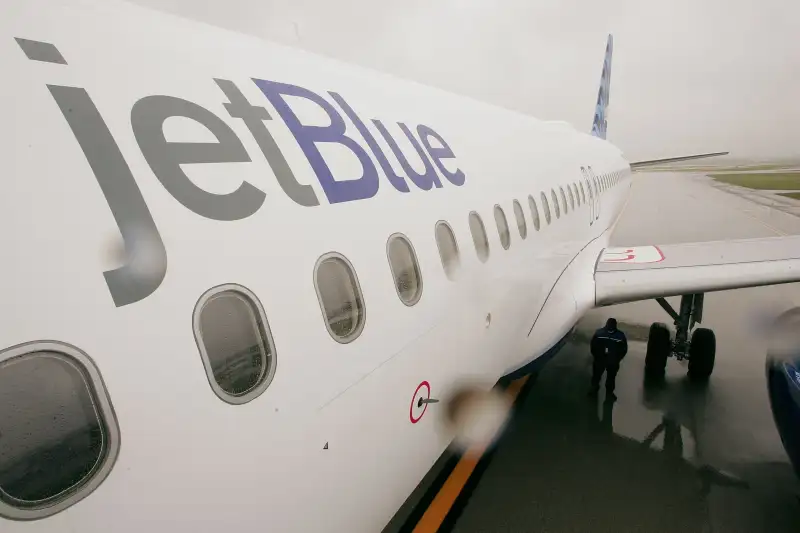 Photo by Scott Olson—Getty
JetBlue is selling a number of flights for as low as $20, but those prices will come and go quickly.
The flights, available throughout the country, are priced between $20 and $50, but there are also some restrictions.
Only specific one-way flights are on sale, not the routes themselves. You'll also need to book quickly because the deals may last for as little as less than an hour, according to JetBlue. The trips currently run through the middle of November between various locations.
JetBlue noted that people can follow @JetBlueCheeps for new flash sale offerings as well as #JetBlueFlashFares.
The fares are nonrefundable and don't include checked baggage. They're only available on JetBlue's website as well.