You Can Buy a Dream Trip to Greece for Less Than $380 Round-Trip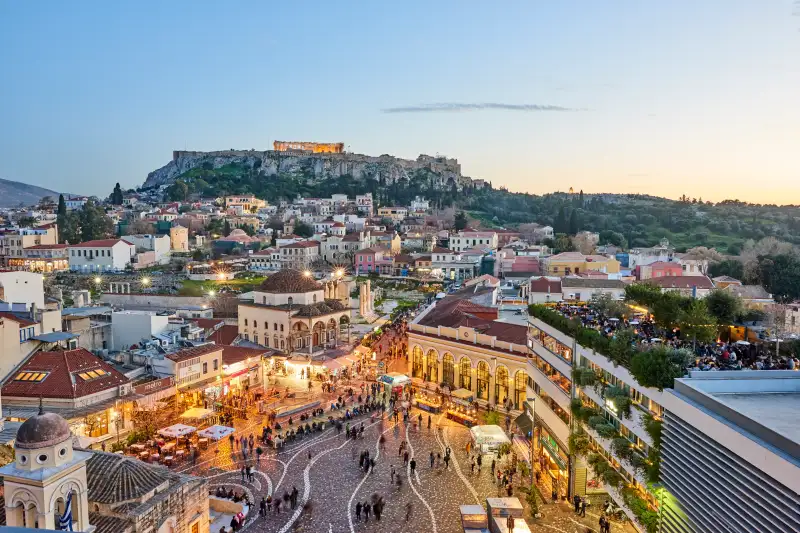 Emirate Airlines is offering a special deal on flights from the New York City area to Athens, and they want you to bring your friends.
Tickets prices in the deal will actually go down as more people join the trip. When booking with two or three people, non-stop, round trip prices from Newark, N.J. to Athens start at $380. Trips booked with four or more people start at $360. There are also discounts offered for business and first class tickets. Single-passenger flight tickets start at $440 round trip.
You'll have to gather your friends together quickly though because the trips have to be booked by Sept. 22. Trips must be taken on or before June 30 and you'll need to stay abroad for at least four days in order to qualify.
Blackout dates include Dec. 20, 2017 through Jan. 2, 2018, and March 31 through April 9, 2018. There's also a weekend surcharge for flights between Friday and Sunday. Flights are already eligible for booking, so you can start planning your dream vacation now.