Disney Is Ending Its Vacation Savings Accounts. Here's How to Get Your Money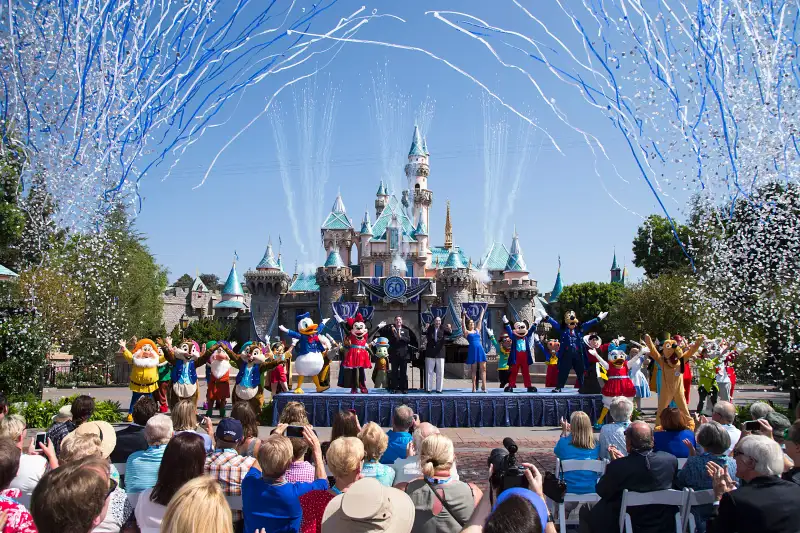 Photograph by Paul Hiffmeyer—Getty/Disneyland Resort
Disney is ending its vacation savings account program, but its fans will still be able to reap some benefits from their accounts.
Existing account holders have four options for the money they've saved. They can either use the money toward a Disney vacation of their choosing, request a refund, wait for the account to close before receiving a refund or use the amount to purchase a Disney gift card.
However, not all of these options will leave you with the same amount of money. If you use the vacation savings funds to purchase a gift card, Disney will give you a 5% bonus added onto the card. Gift cards need to be purchased by Sept. 27, and will be emailed to users for immediate use.
If someone is eligible to receive more than $10,000, including the 5% bonus, the gift card will be emailed after a few days. If a user waits until the account is closed on Sept. 27, they will be given a refund in the original form of payment or will receive a check in the mail.
Disney notes that there may be delays in the refund process. A bonus of 2% of the closing balance, or a minimum of $5, will also be put on a Disney gift card and emailed to customers whose accounts are closed. According to Disney's release, the gift card may arrive up to 15 days after the refund.
However, if account holders request a refund rather than wait for the account to be closed, they will not receive any bonus.
The Disney Vacation Account program is not taking any new accounts or contributions.