JetBlue Is Offering $99 Flights to Florida for Hurricane Irma Evacuees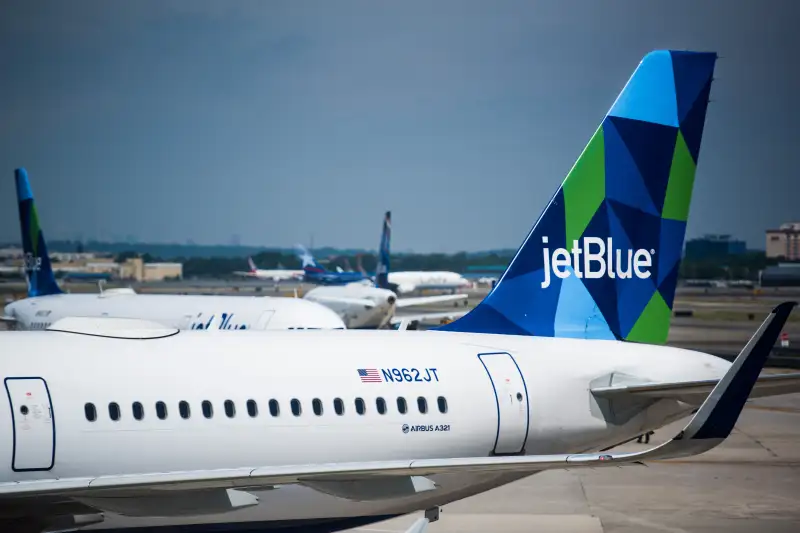 Mark Kauzlarich—Bloomberg/Getty Images
JetBlue is offering flights to Florida for $99 this weekend as evacuees return to the state in the wake of Hurricane Irma.
The reduced airfare will be available for direct flights departing for airports in and around Florida between Saturday, Aug. 16, and Monday, Aug. 18. Seats on connecting flights will be available for $159, the company said in a statement on Monday.
The airline — which offered reduced airfare for flights departing Florida last week — is beginning to resume flights to the state on Tuesday and plans to be running a full schedule by Friday.
"Additional cancellations may still be possible as infrastructure is evaluated," the statement said. "At this time, flights through Friday will be made available only to accommodate customers with previously cancelled JetBlue flights."
The $99 fare will apply to Florida airports in Daytona Beach, Fort Lauderdale, Fort Myers, Jacksonville, Orlando, Sarasota, Tampa and West Palm Beach, as well as in Savannah, Ga.; and Charleston, S.C.