Why It's Still Hard to Find the Job You Really Want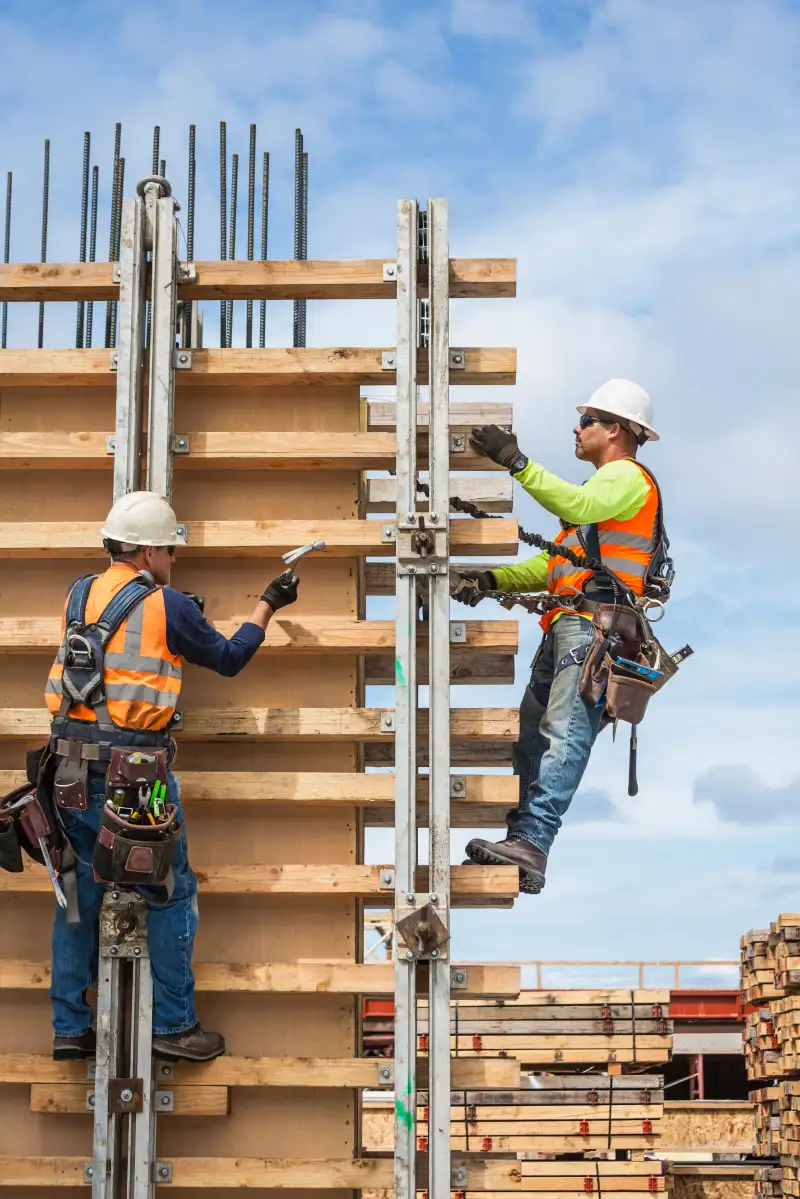 The U.S. added 321,000 new jobs in November, according to the Labor Department. Although unemployment remained unchanged at 5.8%, the new jobs number beat most economists' estimates. The strong results follow news on Tuesday that the economy grew at a 3.9% clip in the third quarter. Combined with the preceding period, that represents the fastest six-month expansion in more than a decade.
And yet the job market still feels sluggish for many middle-income job seekers, or those looking for a job that's better than what they've got now.
The problem is that the post-recession economy is still better at producing marginal jobs—think retail and food service gigs—than the comparatively well-paying construction, manufacturing, and government jobs that let middle-class people buy homes and support their families.
That's led to what some call a "low-wage recovery." As recently as August, the National Employment Law Project, a labor group, calculated that 41% of job growth in the previous year was in low-wage industries, compared with just 26% in middle-wage industries.
A look at Friday's numbers suggests that dynamic starting to change, but slowly.
The U.S. added 50,000 more retail jobs in November. There were also 27,000 additional jobs in bars and restaurants.
That kind of growth outpaced growth in sectors like construction, which added 20,000 jobs, and government, which added just 7,000. One bright spot was manufacturing. Economists have long warned this sector, hobbled by trends like automation and competition from low wage countries, isn't ever likely resume it's former stature. It's been making something of comeback nonetheless: 28,000 manufacturing jobs were created in November.
Moody's Analytics economist Ryan Sweet argues the jobs picture will steadily improve for middle income workers. On Thursday, he forecast construction hiring would continue to show gains in 2015 and 2016, driven in part by the housing market, where supply is getting tight again—Moody's Analytics recently estimated rental vacancy rates at 20-year lows. Meanwhile, steadily improving GDP should replenish state and local tax coffers, allowing governments to start hiring again. Even Detroit, one of the recession's biggest victims, has seen its prospects improve. Pointing to low oil prices, Sweet cited a forecast that automakers could sell 17 million cars next year.
These are all the kinds of trends you'd expect to see in a recovery—the surprise is how many years it has taken to get to this point.