Kanye West's 'Life of Pablo' Was Streamed 250 Million Times in 10 Days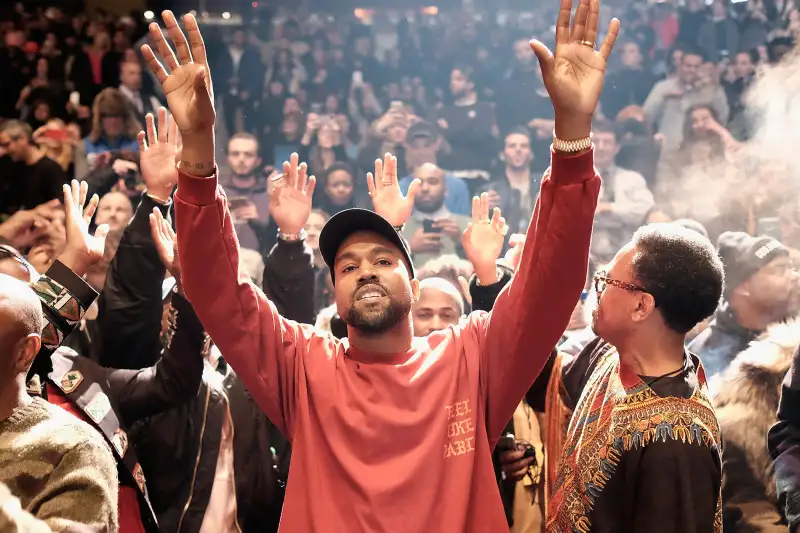 Dimitrios Kambouris—2016 Getty Images
Kanye West's highly-anticipated new album "Life of Pablo" also translated into a high number of listeners. "Life of Pablo" was streamed 250 million times in the first 10 days after it became available in February on online streaming service Tidal, CNN Money reported.
Kanye is compensated based on the number of streams he receives on Tidal, so the album may have translated into a big payday for the financially-struggling rapper, who tweeted that he was $53 million in debt last month.
To compare, Justin Bieber's "Purpose" had 100 million audio streams in the U.S. alone during the first week of November. Unlike Bieber's album, however, "Life of Pablo" was only offered on Tidal. The music service, owned by Jay Z, said it surpassed 3 million subscribers Tuesday.
However, there's some bad news for Kanye's pocketbook: The album was also pirated more than 500,000 times.