After 15 Years, Gisele Bundchen Is No Longer the World's Highest-Paid Model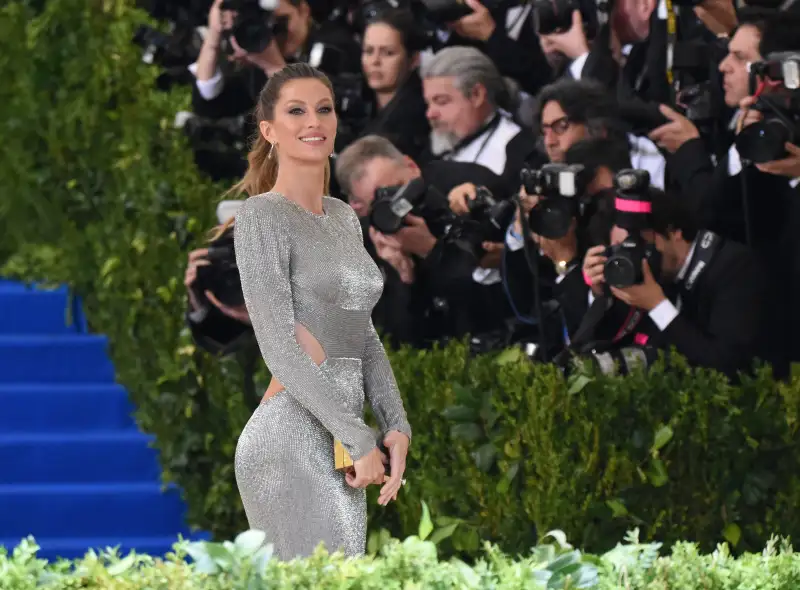 Gisele Bundchen enjoyed 15 years as the world's highest-earning model. But her reign has now come to an end because of Kendall Jenner.
One of the youngest members of the Kardashian-Jenner clan, Jenner made a stunning $22 million this year as a result of numerous campaigns and a massive social media following, according to Forbes.
Bundchen was unseated from the top spot on Forbes' annual list for the first time since 2002. This year, the Brazilian supermodel took in $17.5 million — about 43% less than her 2016 income of $30.5 million.
Forbes' annual list measured income for top models from June 2016 to June 2017.
Jenner, 22, had a lucrative year thanks to several deals, including serving as the new face of Estée Lauder and other endorsement deals with La Perla and Adidas. The model's income also grew thanks to her clothing line with her sister, Kylie, and payment for her appearances on her family's reality show Keeping Up with the Kardashians. According to Forbes, this was Jenner's highest-earning year so far.
As for Bundchen, her $17.5 million came from campaigns with Carolina Herrera fragrance, Arezzo shoes and Vivara jewlery, according to Forbes. The decrease came as a result of doing fewer campaigns in total.
Supermodel and author Chrissy Teigen came in third this year with an income of $13.5 million. The model, who has grown quite a following on social media, has become a figure in the food and beverage industries, with her own cookbook, a second cookbook on the way, and appearances in advertisements for Vita Coco and Smirnoff.
Here are the 10 high-earning models who made Forbes' list this year:
Kendall Jenner, $22 million
Gisele Bundchen, $17.5 million
Chrissy Teigen, $13.5 million
Adriana Lima, $10.5 million
Gigi Hadid, $9.5 million
Rosie Huntington-Whiteley, $9.5 million
Karlie Kloss, $9 million
Liu Wen, $6.5 million
Bella Hadid, $6 million
Ashley Graham, $5.5 million