Kim and Kanye Want Airbnb to Give Them a $30 Million Manhattan Apartment, Rent-Free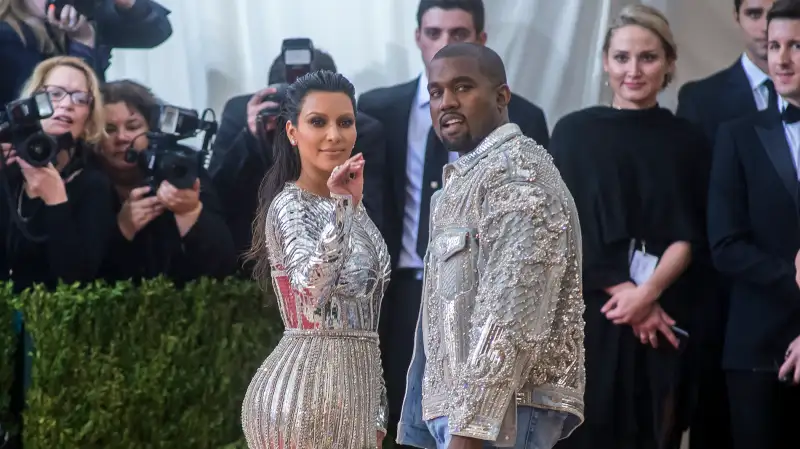 Mark Sagliocco—Getty Images
Model and reality TV star Kylie Jenner recently celebrated her 19th birthday with a high-profile vacation to Turks and Caicos. She stayed in a luxurious 23-bedroom villa with amenities like private tennis courts, an open-air massage table, private chef, butler, and concierge, and space ample enough to accommodate 54 guests.
Yet what made the vacation news—beyond the fact that it involved the fame-seeking family that always snags headlines—is that the entire thing was free. Vacation rental giant Airbnb picked up the entire tab for the place, which normally rents for $10,000 a night, with a five-night minimum.
Naturally, Airbnb got something out of the arrangement. Namely: publicity. Jenner did her part by posting photos of the rental—and, most importantly, images of her and her friends there on Instagram. Like so:
Now, Jenner's big sister Kim Kardashian and her husband Kanye West are apparently trying to score a similar deal, this time for a luxury penthouse in New York City. The New York Post's "Page Six" reported this week that "Kimye" is hoping to rent an apartment in Manhattan worth $30 million for a few months this fall, and they're hoping to secure the place entirely rent-free.
Read Next: Kanye's $53 Million In Debt Makes Him a Typical American
"The plan would be for Kimye to live there for a few months for free, and Kim will post on social media about the apartment, like her sisters did from Turks and -Caicos. Airbnb would pick up the tab for the rent," an Airbnb spokesperson told the Post.