What That Kitchen Remodel Will Really Cost You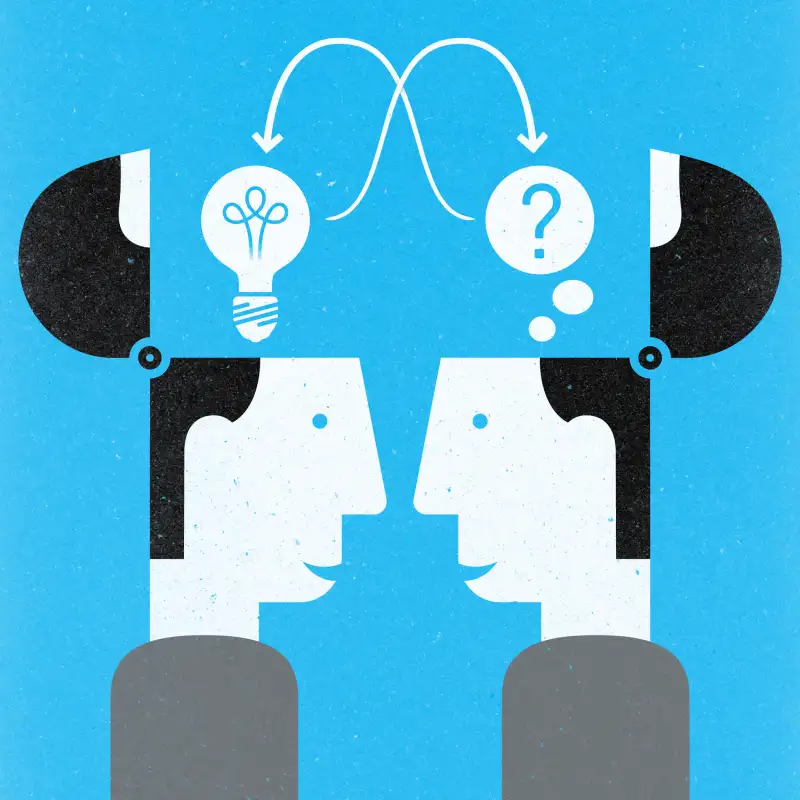 Q: The bids for our kitchen renovation looked low—until we realized they left out cabinets, appliances and such, which apparently we buy separately. Is there a way to ballpark those costs, so we can judge whether the project fits our budget?
A: Are you sitting down? The bids you received probably account for only a quarter to a third of your project costs, according to kitchen designer John Petrie, who owns Mother Hubbard's Custom Cabinetry in Harrisburg, Pa., and is president of the National Kitchen and Bath Association, a trade group.
Many general contractors separate out cabinets, countertops, appliances, plumbing, light fixtures, tiles, and paint from their bids because the costs for these decorative items vary exponentially depending on what you choose. A kitchen faucet, for example, can range from $20 to $3,000. Backsplash tiles might run from $7 to $90 per square foot. So unless the contractor is providing design services—as a kitchen remodeling company would—he may prefer to let you select and order your own decorative items, even though he'll still install them, and help with delivery if necessary.
The NKBA provides guidance on what percentage of the total budget certain elements eat up in a typical kitchen project:
Cabinets: 30%
Appliances: 14%
Countertops: 10%
Lighting: 5%
Plumbing fixtures: 4%
Paint: 2% to 3%
Tiles: 1% to 2%
The rest, about one-third of your cost in this scenario, is largely the stuff your contractor likely included in his price—from demolition and disposal of the old kitchen to new floors, walls, and windows to the labor for installing everything.
"These are only ballpark figures," says Petrie. "But they work remarkably well at different budget levels." For example, he would expect the cabinets to cost about $15,000 on a $50,000 kitchen project, $30,000 on a $100,000 project, and $45,000 on a $150,000 project.
Your contractors' proposals should detail exactly what's included in their prices (scrap any that don't), but they probably don't highlight what is not. So use the above percentages as a starting point to help piece your initial budget numbers together. And don't be afraid to ask contractors about any details that aren't clear, such as whether the item listed as "tile backsplash" includes the tiles or just the labor. (It's very likely the later.)
Make a note right on the bids with the responses so you can keep track of which contractor said what. Also when you finalize the deal ask the pro you hire to initial next to any promises he made for things that aren't explicitly stated in the bid, to help avoid any disagreements once it is too late to turn back.