This NBA Player is Building an Actual House for His Shoes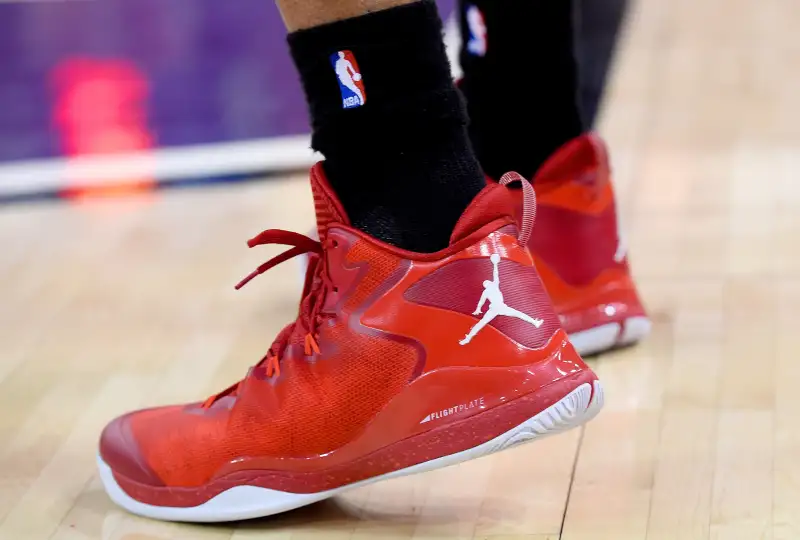 Thearon W. Henderson—Getty Images
After nine seasons with the Portland Trailblazers, Dallas native LaMarcus Aldridge is coming home to an $80 million contract with the Spurs—and a brand new house he commissioned.
The one problem?
His "massive" closet turned out to be too small to contain his collection of more than 150 pairs of shoes.
In a new video interview with Slam Magazine, the NBA player says his solution is to build a mini-house behind his regular house to act as "a little showroom" for his footwear.
Here's the full interview, below.
Read More: How To Choose an Appraiser to Value Your Collectibles