Last Call for Vice Stocks
Money is not a client of any investment adviser featured on this page. The information provided on this page is for educational purposes only and is not intended as investment advice. Money does not offer advisory services.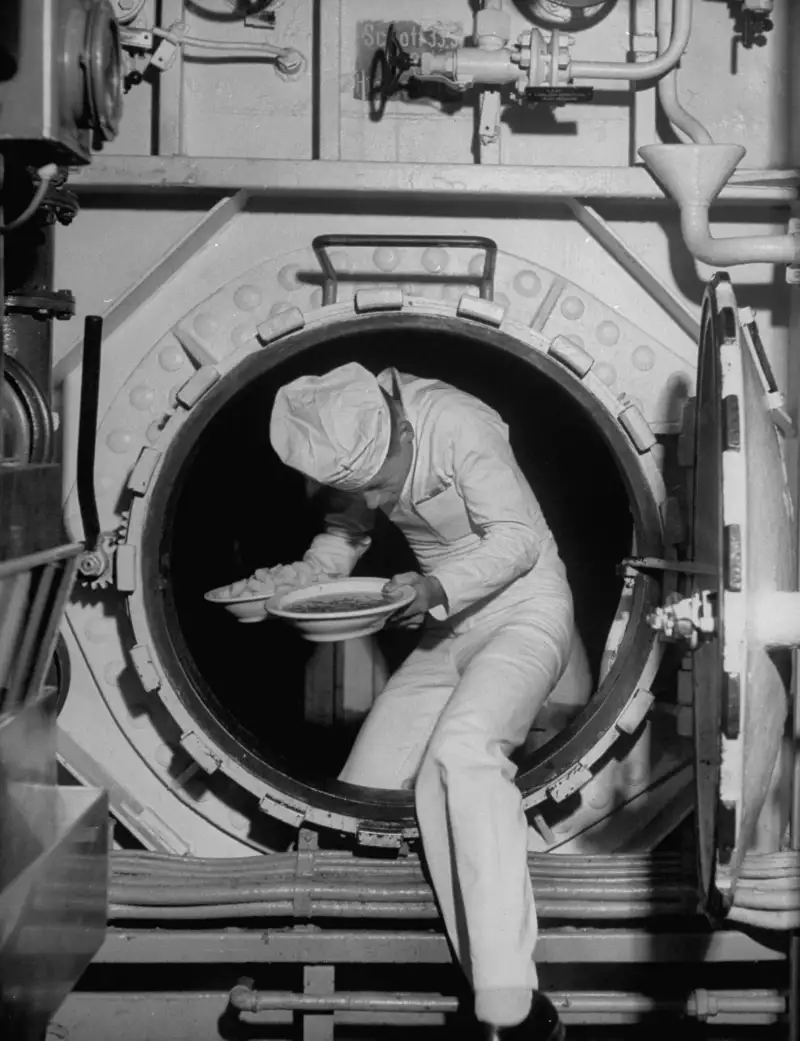 Time & Life Pictures/Getty Images
Tough times are no match for bad habits. Even as consumers cut back elsewhere, they stick with beer and cigarettes, then celebrate with a jaunt to Vegas as happy days return again.
So "vice" stocks -- alcohol, tobacco, and gambling -- usually thrive in uncertain times. True to form, most of the companies held up better than the rest of the market in the '08 downturn and have collectively outperformed since.
Over the past five years, the Vice Fund , which owns the big three sin sectors plus military hardware makers, has beaten the S&P 500 by 10 percentage points.
All this success raises the question: Is debauchery overpriced? Thanks to the recent hot streak, most sin stocks are trading a bit above their 10-year average price/earnings ratios. Still, not all vice is forbidden fruit today. You just need to pick your bad habit with care.
Pay up for premium booze
Alcohol stocks have been on a bender. So go with what's next. While smokers tend to be intensely brand loyal, drinkers will switch to cheaper brands when money is tight. Today consumers are trading up.
One spirits maker that is benefiting from this top-shelf migration is Diageo , which produces Johnnie Walker, Guinness, and Ketel One. The stock is trading at 18 times 2013 earnings, slightly below its competitors. Yet Diageo sells more overseas than its rivals do, giving the company plenty of room to grow, says Jim Kee, president and chief economist at South Texas Money Management, who holds the stock.
"With nearly half of revenues coming from emerging markets, where the growing middle class is enamored with recognizable high-end liquor brands, Diageo is a solid bet for the long term," he says.
Go where tobacco's smokin'
Despite decades of anti-tobacco laws and fewer U.S. smokers, tobacco companies have been able to keep up profits and raise dividends steadily thanks to unfettered pricing power, says Matt Coffina, editor of Morningstar's StockInvestor.
But slower-than-expected sales have knocked down share prices all year, bringing the stocks back to normal valuations: Their P/E ratios are 15% below those of other companies that make products that consumers use daily (like food), and 5% below the market, reports the investment firm Stifel.
Some of the best deals are overseas, where regulations in emerging markets are far looser. Industry leader Philip Morris International , spun off from U.S.-focused Altria in 2008, has been able to offset declining demand in Western Europe with growth in Asia, Africa, and Eastern Europe. Its 4% dividend yield and projected 4% to 6% annual revenue growth make the company the best bet in the industry, says Coffina.
Hold your bets at the casino
The gaming sector has been on a winning streak as international casinos have enjoyed a big bump in popularity, leaving the industry too hot to handle. Market Vectors Gaming ETF , which holds leading casinos like Las Vegas Sands and Wynn Resorts, trades at nearly 20 times forward earnings. Wynn, a top player in Vegas and Macau, sports an even higher P/E ratio of 24. Stay away.
Or try the virtuous path
Perhaps you'd rather align yourself with clean living, better health, and feel-good causes. Trouble is, virtue isn't always cheap. And the appealing businesses can be risky investments.
Green energy companies, for example, "are wickedly volatile and often get crushed after a good six-month run," says Brian Salerno, manager of the Huntington EcoLogical ETF.
For a dose of virtue, try organic-food makers. As the recovery strengthens, shoppers are more willing to pay up for healthy ingredients and food sources. Salerno likes Hain Celestial , which makes teas, packaged soy products, and other organic snacks.
A more mainstream choice, says Salerno, is Whole Foods , which has emerged from the recession as both the biggest player in its markets and a more disciplined retailer. Analysts are forecasting 20% to 22% long-term earnings growth from Whole Foods.
"Both these companies have stellar return on capital, healthy recurring revenue, and great projected growth rates for the next five to 10 years," adds Salerno.
That's something you can feel good about.