Why Cheap Gas Prices Aren't As Exciting As They Used To Be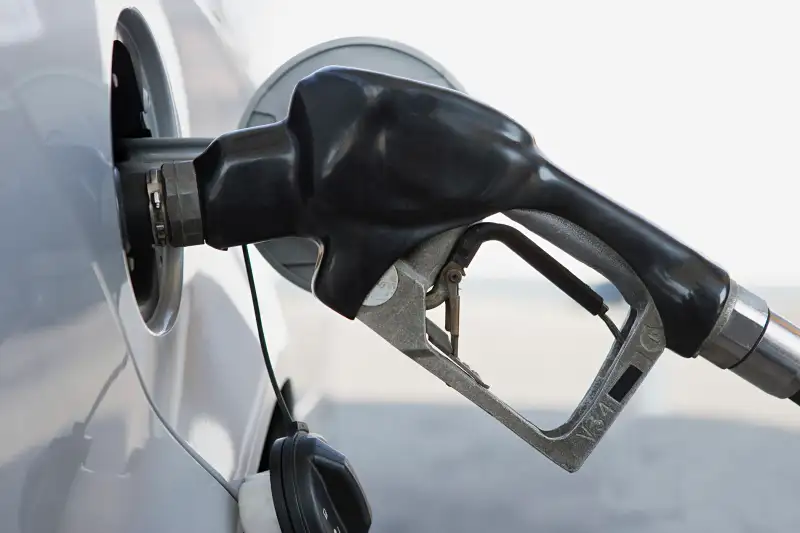 Gas prices are still at a historic low, but after a year of more or less steady decline the novelty has worn off, and those bargain-basement prices at the pump just aren't enough to keep Americans' minds off their financial prospects.
A new survey from the National Association of Convenience Stores finds that the number of people who say they're optimistic or very optimistic about the economy fell by 3 percentage points, from 47% to 44%, in the past month. That pessimistic attitude has kicked in even as people say they expect gas prices to stay low for the foreseeable future.
Usually, cheaper gas gives Americans more of a rose-colored view of their finances, but that's not happening this time.
Read next: Already Cheap Gas Will Get Even Cheaper This Summer
Although the number of those surveyed who said they were "very optimistic" about the economy ticked up slightly from July to August (from 9% to 10%), the number who considered themselves "optimistic" fell from 38% in July to 34% this month. By comparison, 49% of respondents said they were very or somewhat optimistic a year earlier, even though the average price of gas was 54¢ a gallon higher.
The most likely culprit, NACS said, is this year's contentious presidential election cycle. "Consumer optimism has decoupled from gas price changes for only the second time in three years—and in both cases the news was dominated by politics," spokesman Jeff Lenard said in a statement.
NACS also theorized that gas prices have been so low for so long that they're losing their ability to boost our collective mood, pointing out that barely more than one in five people surveyed this month said gas prices have a "great impact" on how they feel about the economy. That figure is consistent with last month, and those two months are the lowest since NACS started asking gas buyers this question at the beginning of 2013. It may be that, as gas prices drop, economic optimism becomes less dependent on the price at the pump.
The gloomier outlook is especially notable because almost 60% of Americans think that gas will cost the same or less a month from now, indicating that even looking forward to even cheaper fill-ups isn't enough to erase our politically motivated malaise.
It's likely that the recent political conventions pushed down optimism and the rancor of the campaigns is taking its toll on consumer optimism," Lenard said.