The Nation's First Marijuana "Resort" to Open in South Dakota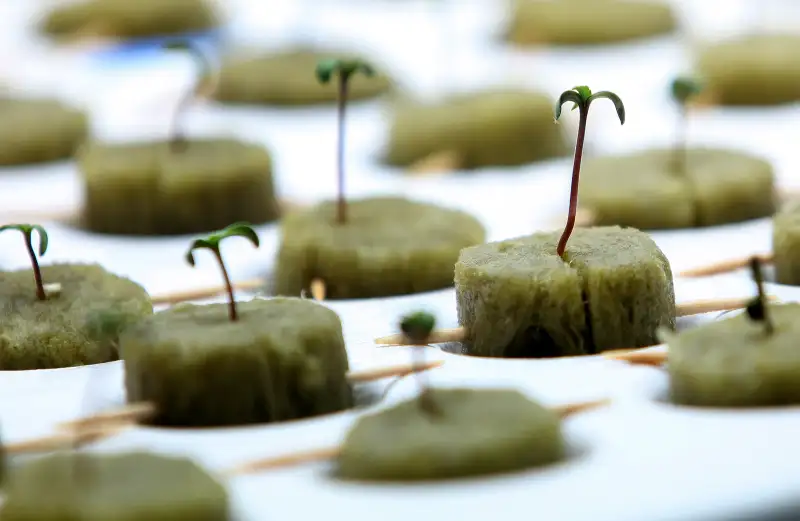 American Indians have held a leading role in the casino industry since 1987, when the Supreme Court ruled that gambling could not be barred in their sovereign nations. But on one reservation in South Dakota, the Flandreau Santee Sioux Indian tribe is soon to open a new type of "adult playground": a marijuana resort.
Set to begin selling its first joints on New Year's Eve, the Associated Press reported Tuesday, the resort will grow its own marijuana and feature a smoking lounge with food and bar service, in addition to a nightclub. Santee Sioux leaders, including tribal president Anthony Reider, plan to eventually add slot machines and an outdoor music venue to the hotspot.
The Santee Sioux's jump into the pot business comes just months after the Justice Department issued a new policy in June allowing for American Indian tribes to operate marijuana businesses similar to those in states where the drug has become fully legal (e.g., Colorado and Washington).
The resort has its critics—and will have to adhere to strict measures, including a prohibition against guests leaving the reservation with marijuana—but it represents an enormous economic opportunity for tribes that, across the country, tend to have very little.
The Santee Sioux tribe, which already runs a 120-room hotel and buffalo ranch on its 5,000 acres of land, expects that this project could generate up to $24 million a year in profits.