Marilyn Monroe's Hair Is Going Up for Auction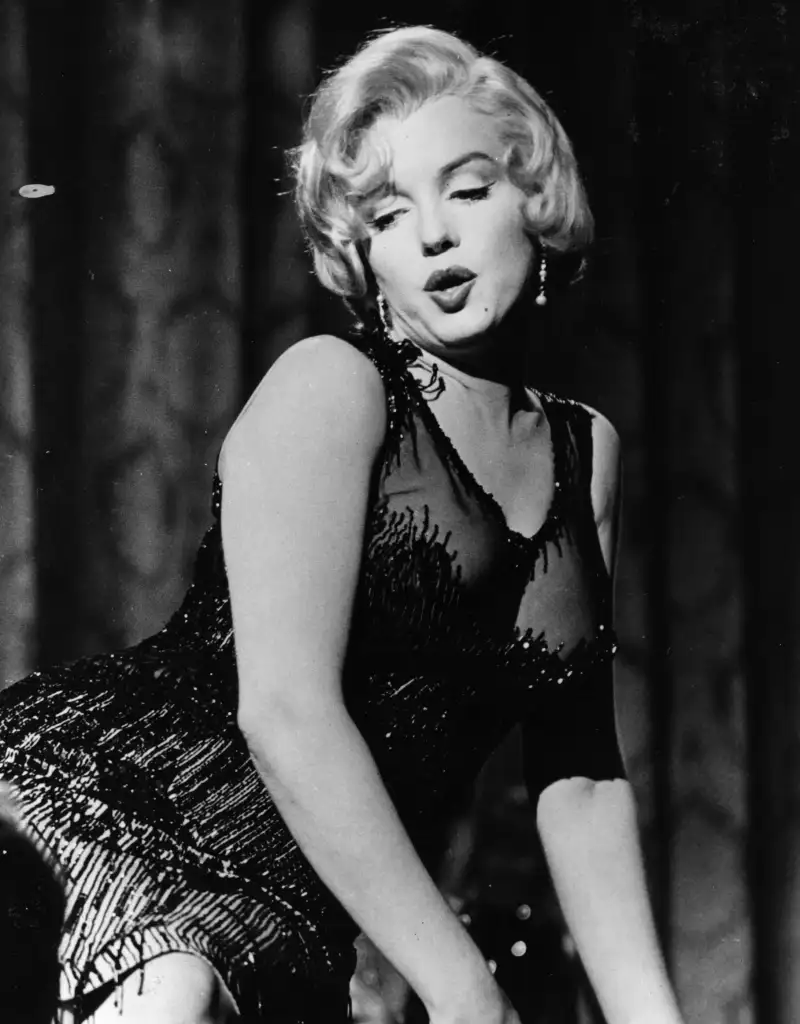 Keystone Features—Getty Images
A few precious locks from America's most famous blonde could sell for as much as $8,000 when they are put up for auction this fall, the Associated Press reports.
The hair of the pop-culture icon who immortalized the allure of the blonde-haired beauty in the 1953 film, Gentlemen Prefer Blondes, comes from the estate of a friend, Frieda Hull, who got the tresses from actress's hairdresser. Hull asked for them before Monroe's death in 1962, and the actress gave her blessing. The two women reportedly had a long-standing friendship, which allowed Hull great access into the life of the actress, who rose to prominence in the 1950s as a Hollywood pop culture and sex icon.
Read More: This Purse Sold for $300,000 in a Record-Setting Auction
Monroe's tresses -- encased in an ultra-violet protected box -- aren't the first hairs of a late celebrity to hit the auction block. Elvis Presley's locks sold for $115,000 in 2002, while someone bought a lock of David Bowie's hair for $18,750 in June.
Julien's Auctions in Los Angeles will start bidding for the items on November 19 and 20.
The auction will also feature other memorabilia from the actress, ranging in price from a mere $3,000 all the way up to $600,000. They include a black beaded and sequined dress from the 1959 movie Some Like It Hot, as well as a pink linen halter dress the actress wore in the 1953 film noir Niagara.
Auction-goers can also bid for a collection of photos of Monroe from the 1955 premiere of "East of Eden." Additionally, the event will feature Monroe memorabilia from the collections of Actors Studio artistic director Lee Strasberg and from David Gainsborough-Roberts, a British collector who's thought to own the largest private collection of the actress's outfits.
Auctions of unusual items that once belonged to celebrities can reach astronomically high bidding prices. A mouthguard used by basketball star Steph Curry, set for August 3, is expected to go for more than $5,000, and Princess Leia's bikini, worn by actress Carrie Fisher in the sixth Star Wars installment, sold for $96,000 in 2015.