Men on OKCupid Talk About Their Jobs, Women Focus on Their Looks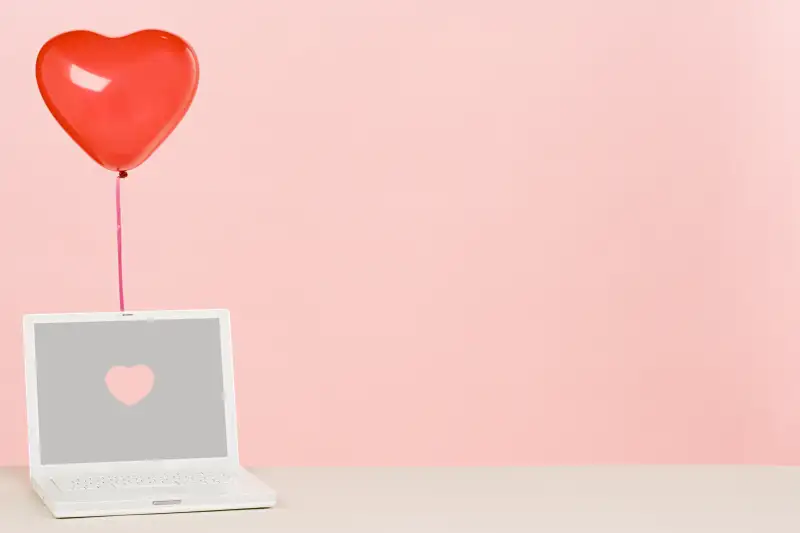 Image Source— Getty Images
Guys on OKCupid are more likely than women to use job-related descriptors on their profiles, the Atlantic reports. After "ladies" (ugh), the words "engineer," "software," and "army" topped the list of words most-used on male profiles; later came "veteran," "musician," "construction," and "gamer." Women, conversely, most commonly used the words "girly" and "sassy," with words like "curves" and "heels" also making the top twelve. And only one profession made the list among women: "nurse".
The Atlantic speculates that this difference—women emphasizing femininity and appearance, while men highlight their occupations—has to do with the long-held societal gender norm "that women look for rich men with a stable job and men look for beautiful women." A new study to be published in the January 2016 issue of "Personality and Individual Differences," reported on by MarketWatch, backs the saying up: Among the 28,000 heterosexual men and women between 18 and 75 surveyed, 80% of men said they preferred a woman with a slender body and 61% of women said it was important that their partner had a successful career.
The Atlantic also provides an alternate explanation for why men seem to talk about their jobs more. Since there are more fields in which there are greater numbers of men than women—including tech and the military—it makes sense that words related to those professions would make the "most-used" list for male profiles.
In short, we may be talking about a vocabulary gap in the way that men and women market themselves. But we're also talking about a gender gap—one that continues to permeate a number of industries.