How Much More Do Women Pay Than Men for the Same Things?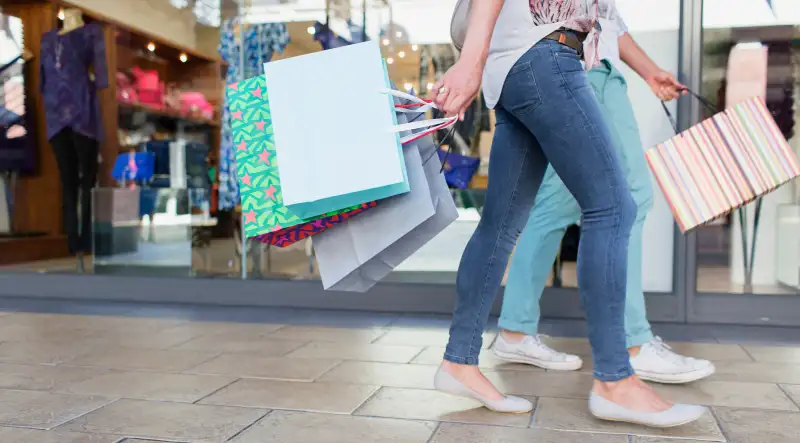 Dan Dalton—Getty Images/Caiaimage
If a man and a woman buy something similar—a pair of jeans, for example—the product marketed to women will nearly always cost more. This phenomenon is called the "pink tax." Many people, especially men, aren't aware of its existence.
Another thing that men aren't aware of is the cost of items usually purchased only by women: Makeup, nail polish, tampons, and bras, for example.
Money set up a little game — a battle of the sexes, if you will — to see whether men and women know what they are each paying for everyday items such as jeans, dry cleaning, and makeup. It turns out that prices for men's and women's items are a mystery to both men and women.