Millennials Will Pay More For These Air-Travel Extras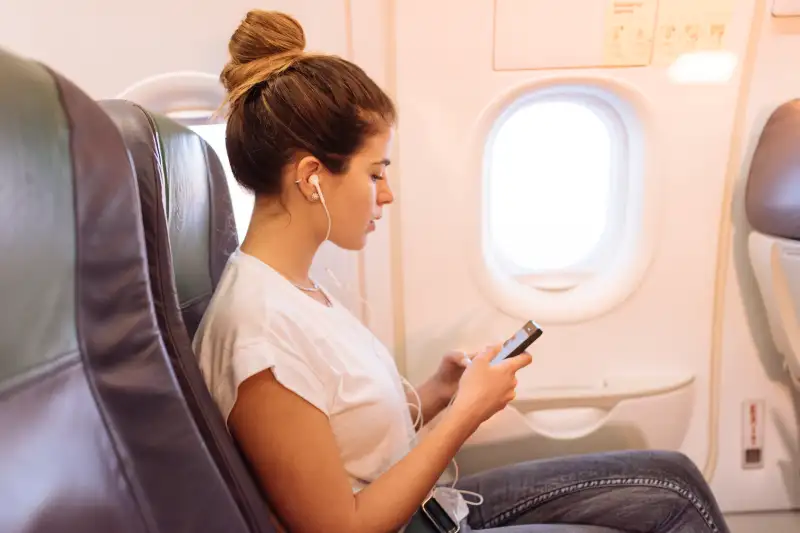 Ben Pipe Photography—Getty Images/Cultura RF
Air travelers complain a lot about being nickel and dimed all along their trip, but younger flyers especially say they are happy to pay up if it makes the journey easier.
A new report from flight update app company FlightView finds that 75% of millennials, compared with 60% of all flyers, are willing to pay extra for certain conveniences.
The survey of about 2,300 people shows that travelers care most about reducing baggage headaches and using mobile devices freely.
Of those willing to pay anything at all, 53% said they'd pay for special RFID baggage tags that use radio frequency technology to reduce the likelihood of lost suitcases, while 40% said they would pay to check luggage at airport gates so as not to have to lug bags around airport restaurants (and bathrooms).
Hate waiting forever by the carousel for your bag? You aren't alone: 37% said they would pay for priority baggage claim.
As for in-flight bonuses, while only about one half of all respondents said they would pay extra for amenities, 60% of millennials were open to spending more in the air.
The most popular in-flight perks were related to technology: 64% of those willing to pay anything said they would purchase high-performance WiFi with enough bandwidth to stream video, while 50% said they would pay for in-seat electrical outlets for charging devices.
Only 22% said they would pay extra to exit the plane faster upon landing.
A spokesperson for FlightView says the distribution of millennials' preferences for each perk mirrors that of all survey respondents.
Read More: 10 Free Airline Amenities That Make Flying Fun Again