Want to Attract a Millennial Worker? Give 'Em a Gift Card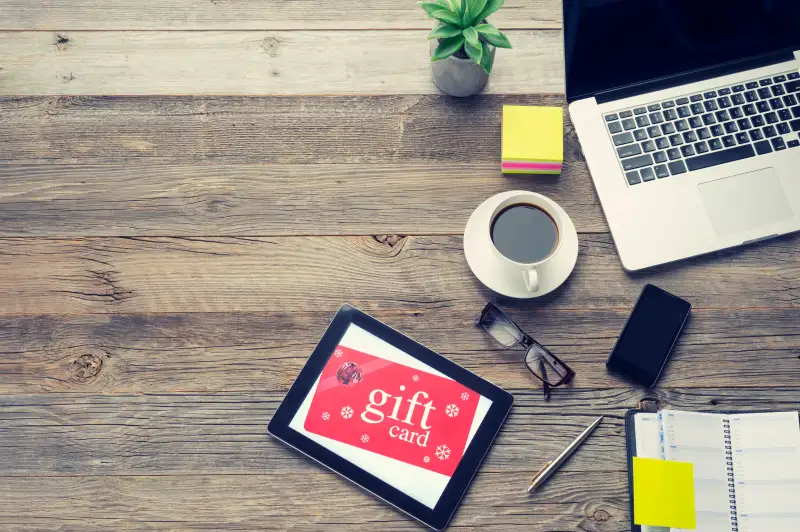 Courtney Keating—Getty Images/iStockphoto
Forget unlimited vacation and break room ping pong tables. The key to a millennial's heart, according to a new survey, is gift cards.
About 69% of workers in the U.K. ages 18 to 24 peg their satisfaction at work to the perks and benefits their employers offer, according to a Perkbox survey of more than 1,000 British workers. Millennials seem to care more about these types of perks than their older cohorts -- only about 50% of baby boomers in the U.K. cite deep discounts to stores like Starbucks and Amazon as key to their workplace well-being, the survey says.
"Millennials see this as something employers should do as standard, whereas older employees see it as a bonus," Perkbox co-founder Saurav Chopra tells Bloomberg.
A few companies are particularly good at rewarding their employees, Chopra says. Skyscanner, an Edinburgh-based flight comparison website, gives employees discounts at local food shops and hairdressers, for example. Airbnb provides employees with $2,000 a year to spend on the home-sharing site. In the U.S., perks range from free ski passes to yearly book stipends.
For employers under budgetary constraints, Chopra says a little can go a long way. "If money is tight, it can take the form of a simple thank you or a couple of extra paid days leave," he says.
Overall, about 30% of the respondents describe themselves as unhappy at work, the survey found. This on par with the U.S. -- out of a "happiness scale" of 100, most American employees rank at 71, according to research released by Robert Half on Thursday. There's still plenty room to improve: about one-third of the employees polled indicated they were thinking about leaving their jobs in the next six months. Research published by last month by Deloitte shows that nearly half of millennial workers plan to switch jobs in the next two years.