Here's What Millennial Savers Still Haven't Figured Out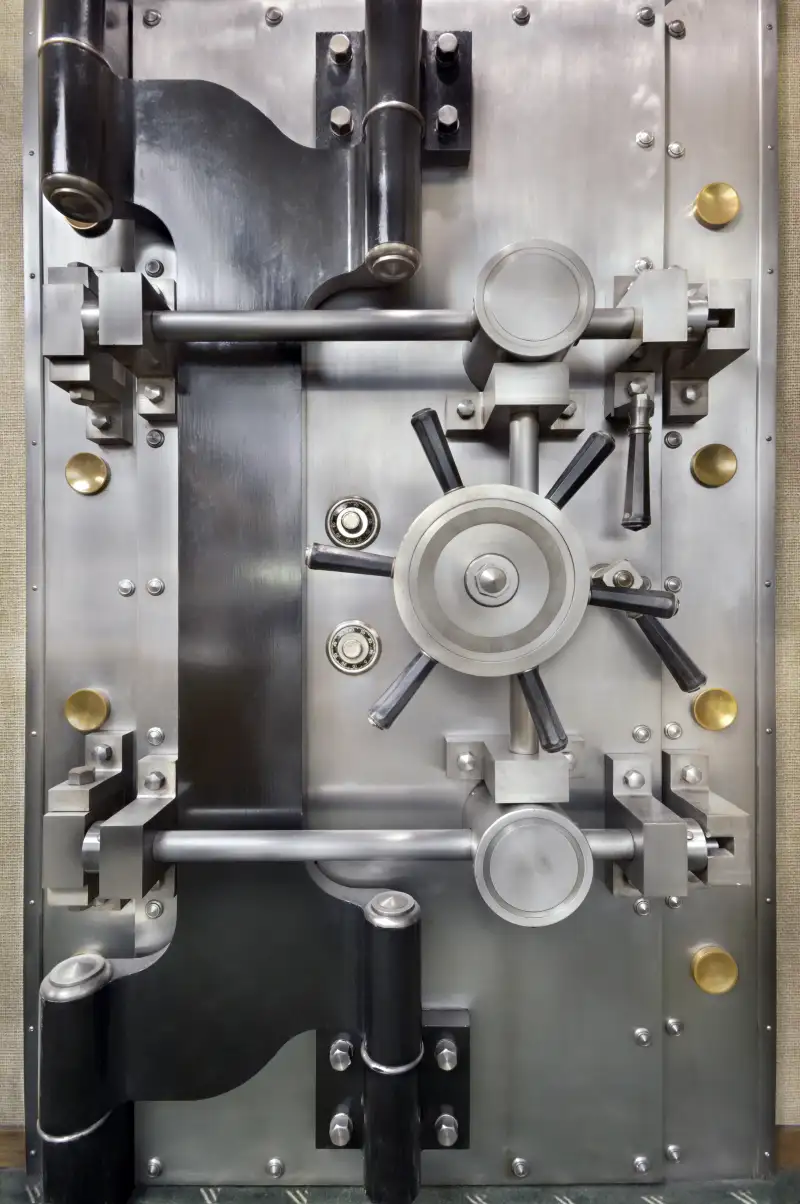 Lester Lefkowitz—Getty Images
The oldest millennials were toddlers in 1984, when a hit movie had even adults asking en masse "Who you gonna call?" Now this younger generation is asking the same question, though over a more real-world dilemma: where to get financial advice.
Millennials mistrust of financial institutions runs deep. One survey found they would rather go to the dentist than talk to a banker. They often turn to peers rather than a professional. One in four don't trust anyone for sound money counseling, according to new research from Fidelity Investments.
Millennials' most trusted source, Fidelity found, is their parents. A third look for financial advice at home, where at least they are confident that their own interests will be put first. Yet perhaps sensing that even Mom and Dad, to say nothing of peers, may have limited financial acumen, 39% of millennials say they worry about their financial future at least once a week.
Millennials aren't necessarily looking for love in all the wrong places. Parents who have struggled with debt and budgets may have a lot of practical advice to offer. The school of hard knocks can be a valuable learning institution. And going it alone has gotten easier with things like auto enrollment and auto escalation of contributions, and defaulting to target-date funds in 401(k) plans.
Still, financial institutions increasingly understand that millennials are the next big wave of consumers and have their own views and needs as it relates to money. Bank branches are being re-envisioned as education centers. Mobile technology has surged front and center. There is a push to create the innovative investments millennials want to help change the world.
Eventually, millennials will build wealth and have to trust someone with their financial plan. They might start with the generally simple but competent information available at work through their 401(k) plan.
Clearly, today's twentysomethings are taking this savings business seriously. Nearly half have begun saving, Fidelity found. Some 43% participate in a 401(k) plan and 23% have an IRA. Other surveys have found the generation to be even more committed to its financial future.
Transamerica Center for Retirement Studies found that 71% of millennials eligible for a 401(k) plan participate and that 70% of millennials began saving at an average age of 22. By way of comparison, Boomers started saving at an average age of 35. And more than half of millennials in the Fidelity survey said additional saving is a top priority. A lot of Boomers didn't feel that way until they turned 50. They were too busy calling Ghostbusters.