Millennials Hate Their Jobs Even More Than You Do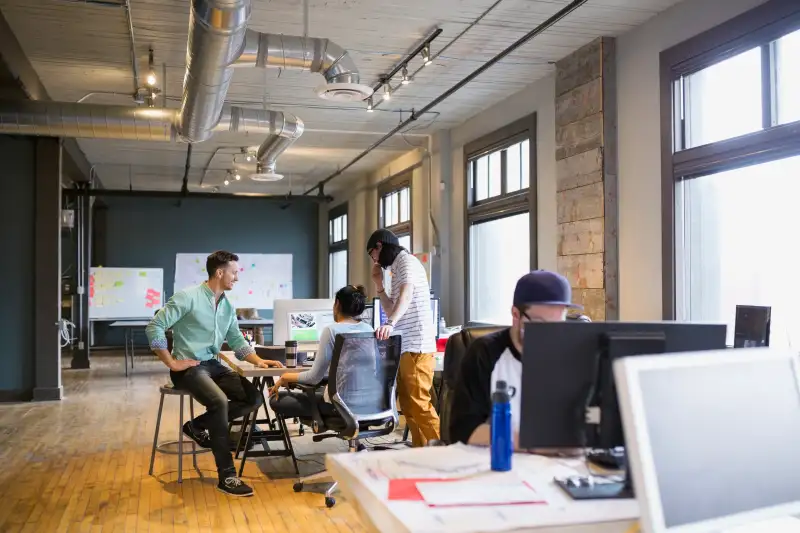 From Mark Zuckerberg to Taylor Swift, millennials have a reputation as a generation of idealistic over-achievers -- expecting to make their mark on the world soon, if not tomorrow.
Now a new study by Gallup suggests they're just as indifferent about work -- if not more so -- than their slacker Gen X older siblings and hippie parents.
As many as 71% of millennials have mentally "checked out" on their jobs, according to Gallup, including 55% categorized as merely "not engaged" and 16% who are "actively disengaged," a state which Gallup described as "more or less out to do damage to their company." For the sake of comparison, 50% of Generation X workers and 48% of Baby Boomers are described as "not engaged" by Gallup.
What gives? Gallup theorized that millennials' seeming lack of engagement wasn't a result of ambivalence about work or their place in the world, but employers' inability to engage them with meaningful work. "Millennals just want a job that feels worthwhile — and they will keep looking until they find it," the report states.
Maybe, or maybe they will just keep muddling along like the rest of us.