Don't Make the Mistake I Made with an Inheritance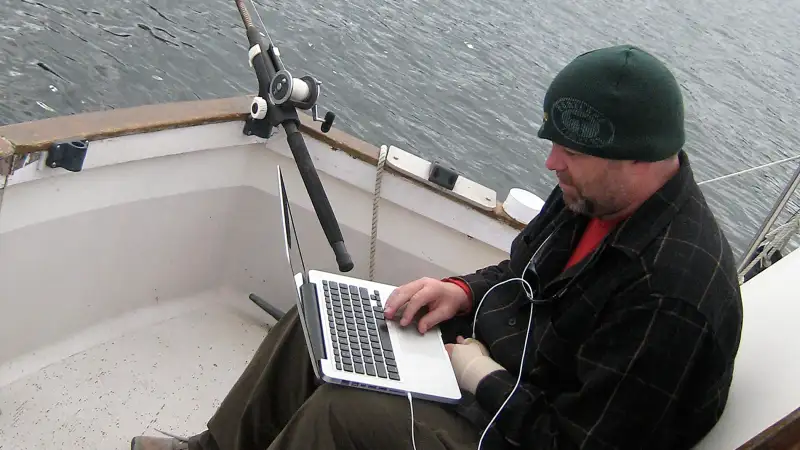 Back in 2006, J.D. Roth started the award winning personal finance website GetRichSlowly.org, which Money named the web's most inspiring personal finance blog. He is also an author of the e-guidebook Be Your Own CFO and a creator of www.moneytoolbox.com.
His biggest financial fail happened about a decade ago when he received an inheritance. Here's how it happened, as told to me on my daily podcast So Money.
Every day, Money contributing editor Farnoosh Torabi interviews entrepreneurs, authors and financial luminaries about their money philosophies, successes, failures and habits for her podcast, So Money—which is a "New and Noteworthy" podcast on iTunes.
More from Money.com