Money Turns 50 This Year, and We Have Exciting Plans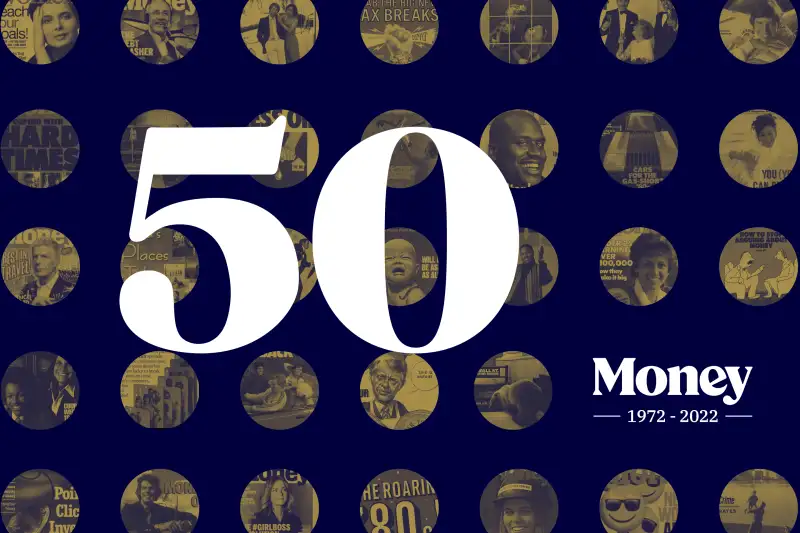 When Money published its first issue, an energy crisis was looming, HBO sent out its first transmissions, and "electronic mail" was just getting started.
That was in 1972 — 50 years ago.
Today, Money has transformed from a monthly print magazine to a 24/7 one-stop shop for all the personal finance news and information you need to make smart spending and saving decisions.
To celebrate our five-decade history, we're rolling out a bunch of exciting things this year, including special issues and packages, website Easter eggs, and — to kick it all off — a brand-new newsletter called Money Classic.
Money Classic will give you an exclusive look at how we covered the biggest personal finance stories over the years. From the invention of far-out investment vehicles like the "401(k)" to the futuristic predictions we made about Y2K and the year 2000, Money Classic is a fun and informative window into how we saw the world — and helped readers like you make sense of it.
Sign up below — and as a taste of things to come, check out some of our choice selections that will be featured in Money Classic.
The first issue drops today. Don't miss out — subscribe to Money Classic by clicking here.