Introducing Money Archives, a Look Into Our Storied Past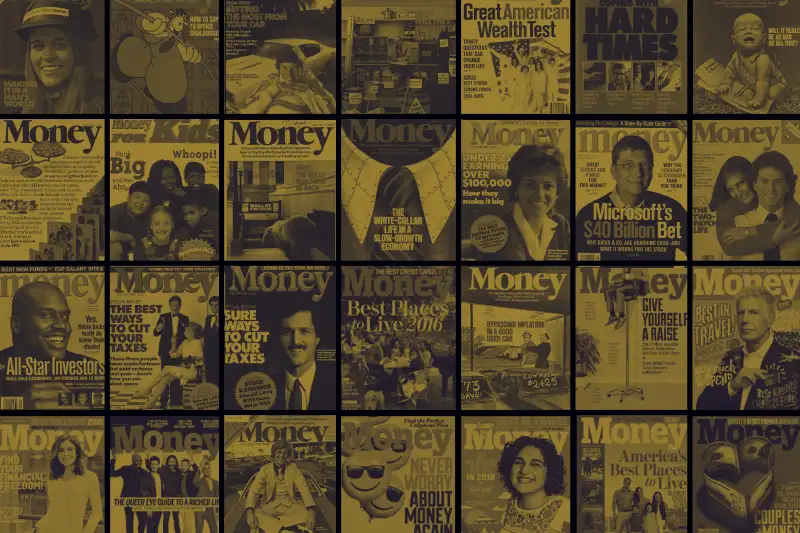 Fifty years ago this month, the first issue of Money hit newsstands.
The goal was simple: Help everyday Americans navigate the complex world of personal finance. For the past five decades, we've dedicated ourselves to that mission, first by publishing monthly print magazines and now by creating an online destination visited by millions each month.
That's why Money is extremely excited to launch today Money Archives, a historical project that will take all of our print magazines and bring them into the digital age. Soon, you'll be able to scroll through every issue and see for yourself exactly how personal finance has evolved over the years — as well as revel in the vintage layout, which is sure to bring all the nostalgia feels.
We are starting off with five issues, one from each decade, including our very first magazine launched in October 1972. Along with our new magazine scans, we'll be sharing Then and Now pieces from Money staffers analyzing trends from the past and how they've influenced our present.
We hope you take a moment to explore Money Archives — for anyone who likes money, with a lowercase or capital M, it's a blast from the past that teaches, informs and inspires.