Money Advice for Women in Their 40s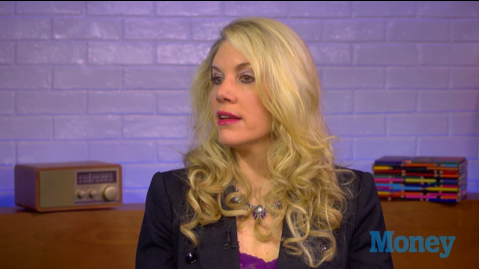 Turning 40 marks a major milestone. By then, women typically have already experienced a lot of life events—marriage, children, career—and need to be prepared for more changes ahead. Cary Carbonaro, The Money Queen, shares some money advice specifically for women in their 40s.
Stick to your financial plan. At this point in your life, you're juggling many obligations. Be sure stay on top of your goals.
Be your own advocate. No one else is going to do it for you. Do your research, find out where you are and where you should be, financially speaking. Use this information to propel yourself into a higher position and salary level.