Why Money's #1 School Is a Big Deal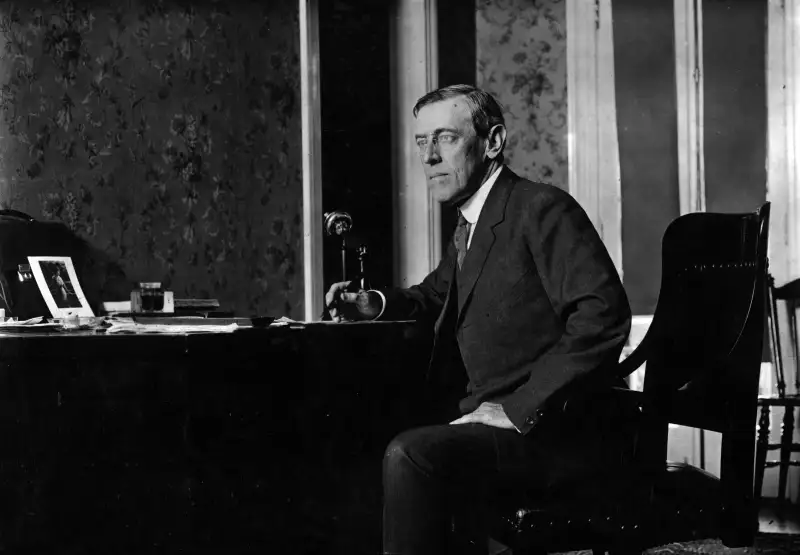 Topical Press Agency—Getty Images
Princeton University, ranked #1 in Money's 2016-2017 Best Colleges listing, is a big deal—and a great deal, too.
It's a big deal because this Ivy League institution, one of the most prestigious universities in the world, can claim scores of distinguished alumni, including past presidents of the United States (such as Woodrow Wilson), the current First Lady, and three justices now on the Supreme Court.
The school is a great deal because of the combination of financial aid it offers to students and the earnings power that students, on average, have upon graduation. Households with incomes below $65,000 can get a free ride, and earnings for recent alumni top those of graduates of similar schools.