The 10 Most Intriguing Money Stories of the Year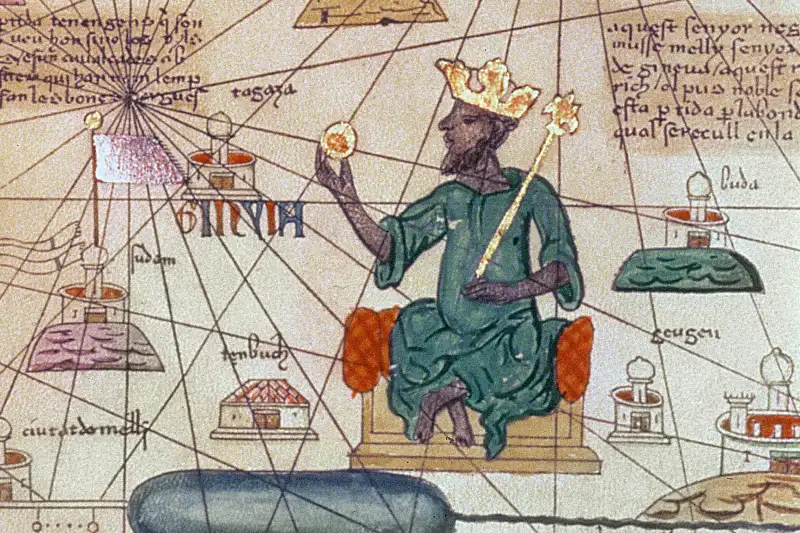 Abraham Cresques—Getty Images/The Bridgeman Art Library
If 2015 had a clip-show episode, it would feature lots of Star Wars, Donald Trump, interest rate news, Mad Men, and a new Triple Crown winner. And while such episodes are very rarely good, they serve a purpose: to give writers a break and remind viewers of great moments from previous seasons they may have forgotten.
So think of this as Money.com's version of a clip show. By cross-referencing the posts you clicked on most with the ones you spent the most time reading, we came up with a ranking of the 10 stories that really captured your attention in 2015.
We noticed a few themes across the 10. You're interested in ranking the best things. You're interested in knowing more about the world's richest people (real or fake). In fact, readers collectively spent more than 3 million minutes—that's more than seven years!—reading about the 10 Richest People of All Time. You're also looking for ways to save money and cut costs, now and in retirement.
So ICYMI, these were the most engaging Money, and money, stories of 2015.