This Is the Magic Number That Can Help Couples Avoid Money Fights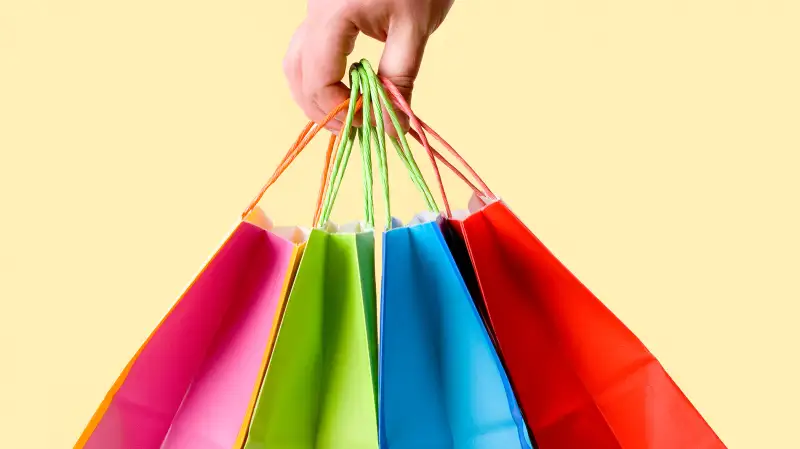 Dra Schwartz—Getty Images
Let me hazard a guess that the last money fight you had with your spouse was about somebody's spending habits.
Am I right?
A recent Money poll suggests that I am. Our survey of some 1,000 baby boomers and millennials found that, while the two generations can be quite different in their approaches to money within relationships, they fight most often about the same thing.
One third of the older generation and 45% of the younger one said the top cause of conflict with their partner is "overspending on frivolous purchases."[outbrain-video-module]
But the survey results also suggest a possible solution.
Respondents were asked what amount they thought they could spend without informing their spouse. And the average for the two generations was exactly the same, down to the dollar: $154. That's in spite of household income differences of $28,000 between age groups.
Of course, there were some differences between genders, with the median answer for millennial females $131 vs. males in their peer group saying $180, and $162 vs. $143 for boomer females vs. males.
But the number itself isn't so important as the fact that you've agreed on it together.
Financial experts have long championed spending limits, along with his-hers-and-ours accounts, as the keys to resolving the age-old challenge presented when financial opposites attract... and then repel.
Here's why: By setting a limit above which you need to clear purchases—or by setting up discretionary accounts funded with an agreed-upon sum—the more free-spirited one of you gets to have a bit of longed-for independence. Meanwhile, the more frugal partner can rest assured knowing that the other isn't going to spend down the retirement accounts.
So talk to your spouse and choose a number that works for both of you. Maybe start the bidding at $150, since that's a nice round number close to the median.
Below that target, you can both spend as you wish. Above it, a referendum is in order.
Everybody's happy. Everybody wins. Now you can go back to fighting over more important things, like whose turn it is to take out the trash.
Get more insights from Money's 2015 Love & Money survey